Nick's Weekly Recap:
Happy Sunday, friends!
It's only me today for the weekly recap. Nereyda is up in the mountains with her family, spending time in the snow. I had a good week back to school. It's always a little weird trying to get adjusted to a new schedule, but my quarter is pretty spaced out this time around, which I'm happy about. So yeah, it's been a mostly busy week with me trying to adjust, going to class, getting reading done for school. It was also nice to see my friends after 3 weeks of break.
Other than that, I haven't been doing much. Just watching some TV shows – I have obsessively been watching Chicago Med these past few weeks, so I did a little bit of that. I also caught up on Brooklyn Nine Nine. I seriously love that show and I feel like it keeps getting better and better.
Ooh, I did win a contest on Katee Robert's FB page. She was asking for title suggestions for her upcoming newsletter serial story, and your girl's title won! It will be called Recipe for Temptation. 😀
I also got a decent amount of books read this, which I'm very happy about especially because the books were so enjoyable:
What I Read: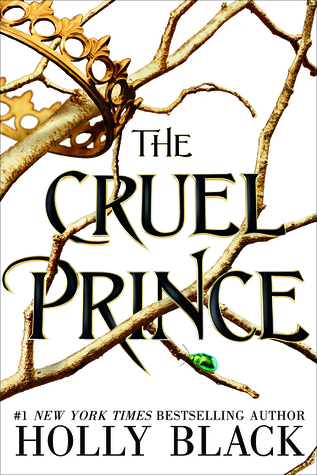 All of these books were truly wonderful. Holiday in the Hamptons was an adorable second chance romance. The Cruel Prince was bloody and twisty and all kinds of epic. It's one of the best YA fantasy/fae novels I have ever read. Then, I picked up Next Year in Havana which was AMAZING. This book is easily a 5 stars for me and it made me feel so many feels. My heart aches every time I even think about it. It was just that good. One and Only was also a cute read. I had fun reading it and I especially liked all the great female friendships. Then, I finished up the week reading Most Likely to Score by Lauren Blakely, and I enjoyed it a lot. The guy was an adorable bean!
What I'm Currently Reading:
Just about started this one, and it's interesting so far!
Review Copies Haul: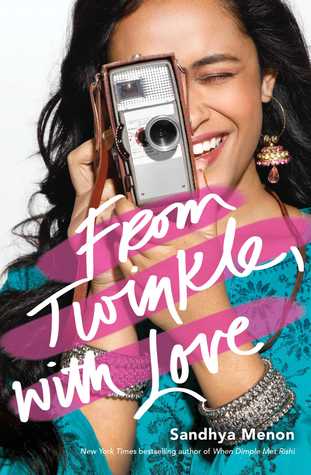 I may have screamed when From Twinkle, With Love showed up in the mail. I'M SO HAPPY.
Thanks so much to the wonderful authors and publishers for the review copies!
Purchased Haul:
Our Weekly Recap:
Fun Search Terms:
"candy nick"
list of romance books with groveling hero
alex approximately characters
beautiful bitch
excerpts about first kiss from famous books
zoey redbird worst character
hd flash very unicorn lipstick fucking
We hope you all had a wonderful week as well! Tell us what you've been up to in the comments below!
Follow Us:
Follow
Related Posts