Hi everyone!
I'm wishing you all a happy and prosperous new year! I hope 2018 is amazing for all of you and your loved ones. I'm excited to be back to blogging. Nereyda and I took a break for the holidays, but we're back for the new year, refreshed and rejuvenated (haha!)! Let's get to my December recap! I was up to a lot of fun stuff!
December was the last month of my 1st quarter of my final year of grad school, so it was hectic! I had finals, studying, and a whole bunch of assignments. I have to admit, that this quarter wasn't the best for me – I was stressed out a lot, but it worked out in the end, and I did well on my exams and got good grades.
As soon as school finished, I headed off to Colorado to meet up with my friends and to spend Christmas with their family. I had so much fun just being there. I absolutely miss Colorado, and being there just made me feel so much lighter and happier. My friends were wonderful hosts, and they took me to do lots of fun activities. They also have an adorable chihuahua named Pumpkin, so I was happy to be reunited with that sweet fella.
On my way back from Denver, I saw Armie Hammer at the airport!!!! He was in the ticketing line right next to me. I was going to ask for a photo, but it was really late, and he was there with his whole family, so I didn't want to bother them. He is so handsome and SO TALL! And his wife is so gorgeous!
I got some shopping done in December, mostly Christmas presents for friends, but I bought some stuff for myself too. I got a dress, a bunch of sweaters, some new skincare products. It was treat-yourself month for me! 😉
I also met Ari early in the month. She's one of my closest blogging friends and I went down to see her in NYC for a day. It was nice meeting and chatting with her. In the new year, I hope to meet more blogging friends!
December wasn't my most active reading month. I was too busy with other things. I read 18 books.
Books Read by Rating
    5 stars
4.5 stars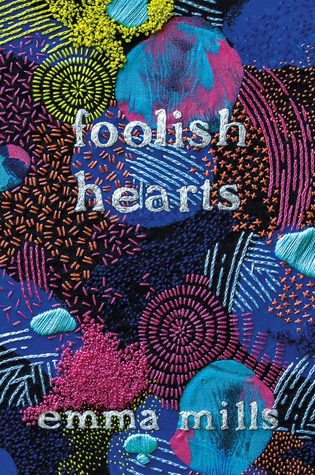 4 stars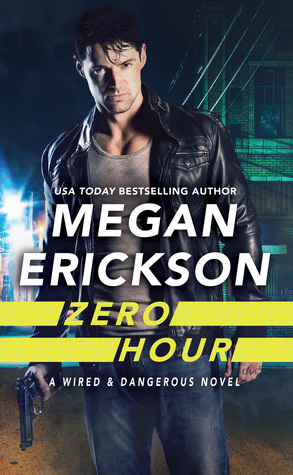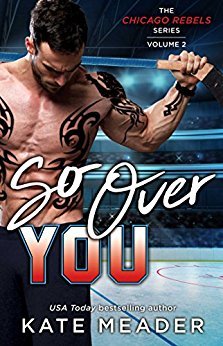 3.5 stars
3 stars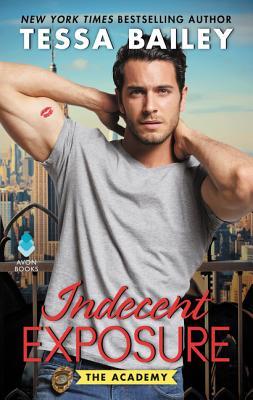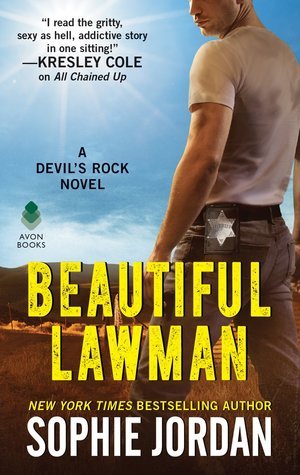 Book Which Surprised Me The Most
As much as I love Lauren Layne, I didn't like the first book in this new series of hers, but I still wanted to read Runaway Groom since I will always read her books. And it was so wonderful! I had a ton of fun reading the book, and it made me very happy.
Book Boyfriends of the Month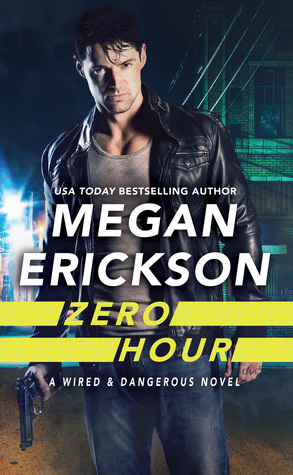 The boys from all these books were amazing!
Most Exciting Books on Deck For Next Month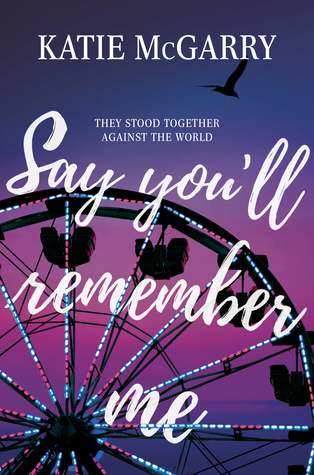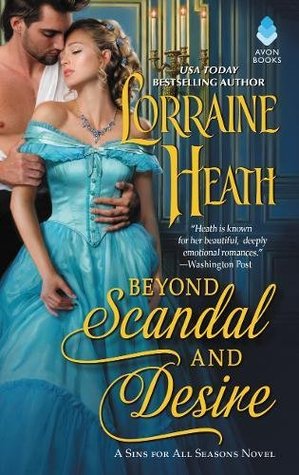 Yes! That's lots of Christmas movies for me! Elf, National Lampoon, Mr. Bean's Holiday and Home Alone were all re-watches for me and they were super fun! A Christmas Prince, A Spirit for Christmas and Christian Mingle were pretty terrible but I couldn't not watch in amusement.
 Tell me all about your December in the comments below! Happy New Year, again! 🙂
Follow Us:
Follow
Related Posts