Nick's Weekly Recap:
Hi guys!
How are you all doing? It's only me this week. Nereyda is off camping somewhere, hopefully not getting eaten by bears. I swear that woman is always camping and I don't understand why – haha! I initially was going to skip the recap, but decided to do it because I was bored at home and had some time, and I also have some exciting new books to share which I'll probably forget about if I skip.
Anyways, this week went by really fast. For the most part we were rushing here and there for my dad's toe surgery. He had to have his toe nail removed because he dropped something on his foot and it caused an infection. He's recovering now, but oh my gosh, he can be such a baby – haha. Men and their intolerance for pain! Last weekend, I also got to go to the beach, which was fun. It's winter time here, so it was still a little chilly, but it got warmer as the day progressed. The sea was a little rough though, which is unusual because we have coral reef that stop big crashing waves. So I had to remain closer to the shore, but it was still fun nonetheless. I also had a dim sum lunch with my parents that day, and then came home and had a loooong nap.
I'm all signed up for classes for the fall. It seems like it's going to be a tougher quarter for me. The classes are a lot more intense this time around, and I'm trying not to stress, but I'm a giant ball of stress anyways, especially because I got some news earlier this week that completely bummed me out. I'm over that now, but still. Usually stress is good for me though because then I channel all of it into hard work!
That's it for me this week, let's go on to my book updates for the week:
What I Read: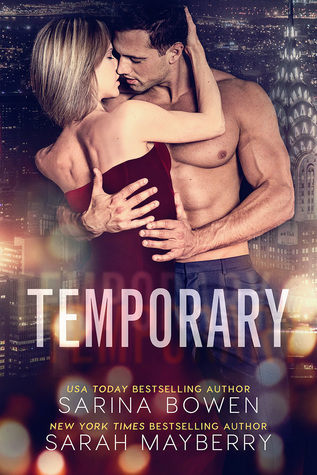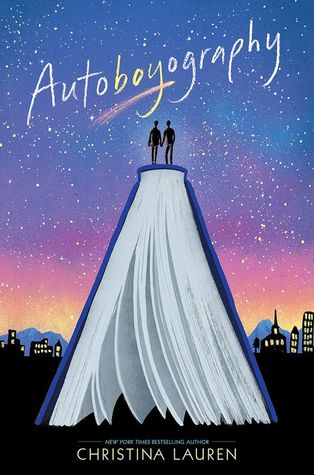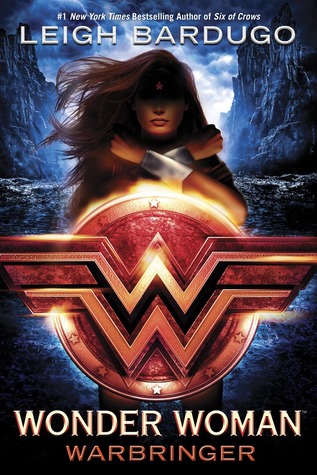 It was another decent reading week for me. I read Temporary by Sarina Bowen & Sarah Mayberry, and it was a fun book though there were times when I felt like it did feel a little lengthy. I was excited to pick up Breaching the Contract, but ugh, it let me down. I didn't like it all that much because the characters were one-dimensional, and the romance was really flat. I was in the mood for a suspense/thriller book, so I picked up The Good Daughter and it was amazing. I couldn't stop reading it and it's a hefty book at around 520 pages. I also re-read It Happened One Autumn because I was in the mood for it and loved it of course. I was also pumped to pick up Autoboyography, and it was fabulous. It made me feel so much! Definitely add this one to your TBR. Highland Flame was a good book, but not my favorite of the series. I finished off the week reading Wonder Woman, and it was a blast! I loved the focus on friendship here and girl power. I am a little hesitant about the series overall since I don't particularly care for the other authors, but I hope Bardugo writes a sequel for this one! 
What I'm Currently Reading:
I loved the first book in this series, so I have high hopes for this one. So far, I adore the male character, but Bryn, the heroine, is putting me off a little. She's so unnecessarily mean to Mitch.
Review Copies Haul: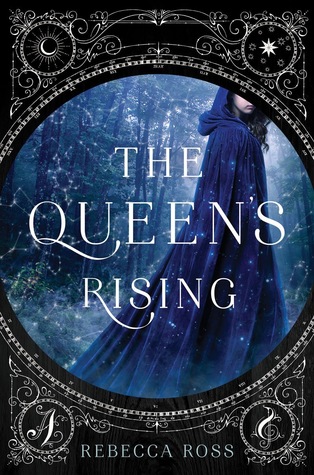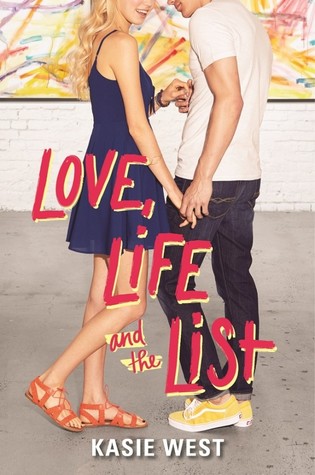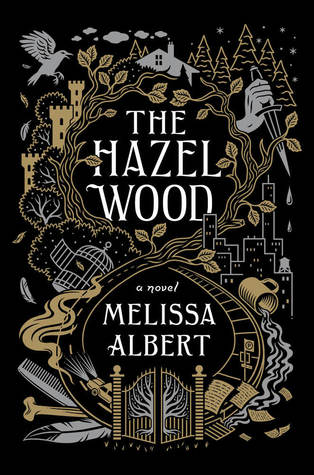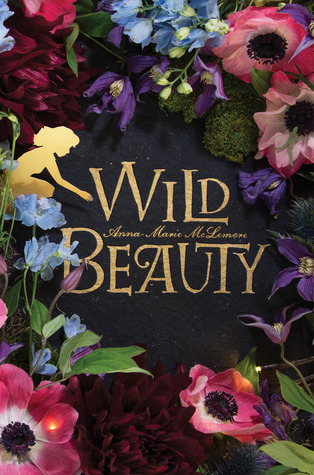 Thank you to the authors and publishers for the review copies!
Purchased/Library Haul: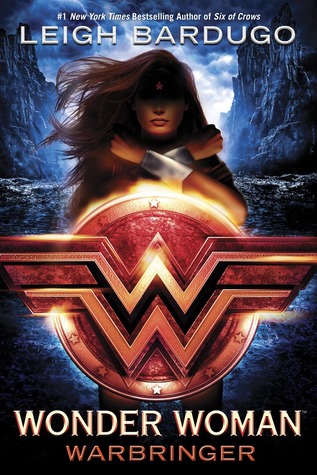 Our Weekly Recap:
Fun Search Terms:
ruthless people review book
books like "the hating game"
the day of the duchess sarah maclean read online free (check your libraries instead!)
black ice book
We hope you all had a wonderful week as well! Tell us what you've been up to in the comments below!
Follow Us:
Follow
Related Posts