Hello, friends!
I hope everyone is doing well. It's a new month, so it's time for my recap of the previous month. Can you all believe we only have 4 more months until we're done with 2017? Everything is moving too fast and I don't like it!
It's been a good month for me personally. It was another relaxing break from school. I am little sad that I have to go back to school before the end of September, but I will cherish the good times.
I FINALLY got around to going to the beach this month. It was a little rough the day we went, but I still got to go into the water and have an early morning swim. Early mornings are the best time because the sun is not too strong AND it's not as crowded!
We've had to do a couple of clinic/doctor runs because my dad broke his toe by dropping a plate on his foot (by accident). This wasn't fun, but my dad is fine, which is all I can ask for.
We also ate a whole bunch this month! We went to my favorite Chinese restaurant in town, did dim-sum, tried this pizza place, and of course had ALL  the desserts! 😉
I have been feeling a little stressed this month thinking about the future. I'm trying to be positive so my last year of school can be good as the previous year, but I can't seem to let go of some anxiety.  It also doesn't help that I received some disappointing/crushing news earlier this week that really put me in a sad/panicky/self-doubting mood. 🙁 I'm doing better now, but it sucks when I think of it.
I haven't tried many recipes this month, but I did back this Blackforest Cake Overnight Oats, and nom nom! I could not stop eating my bowl of oats! I've been saving some new recipes that I'm excited to try soon, so I'll keep you guys updated on those.
I read 31 books in August, same as in July. It was well-balanced month, with some terrific reads as well as some meh ones occasionally. I didn't get to binge-read any series this month though, which is sad!
Books Read by Rating
5 stars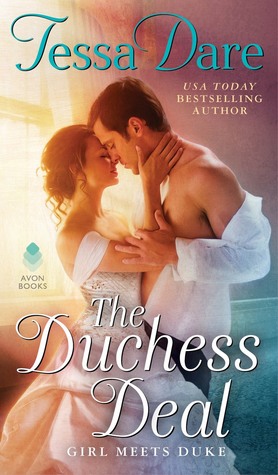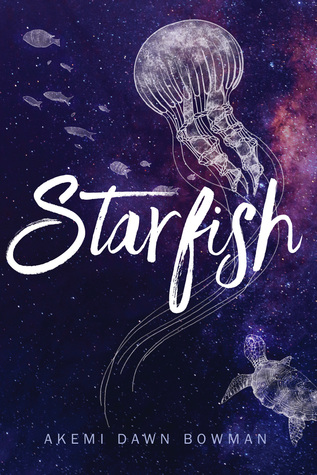 4.5 stars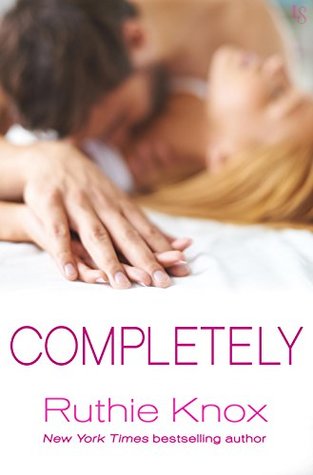 4 stars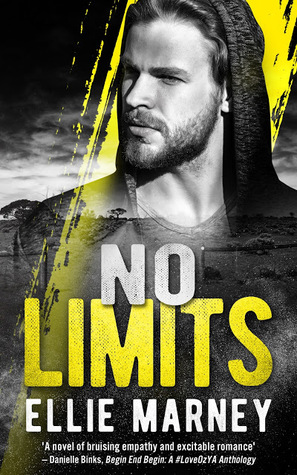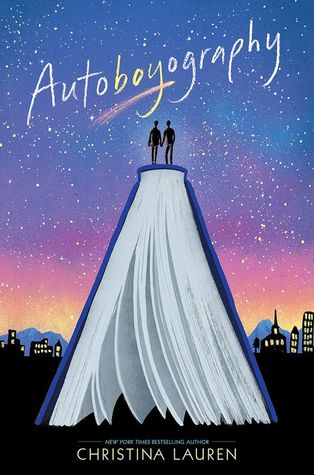 3.5 stars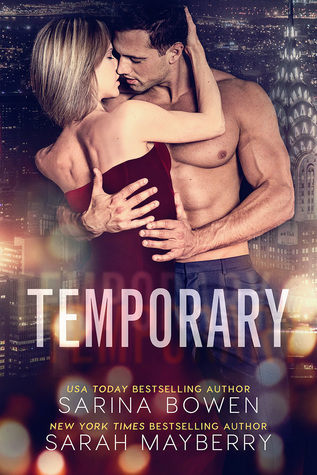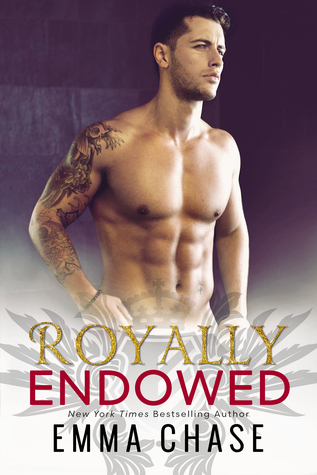 3 stars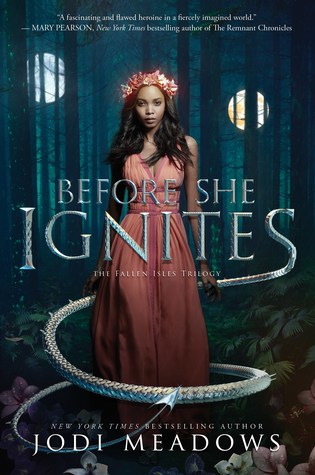 2.5 stars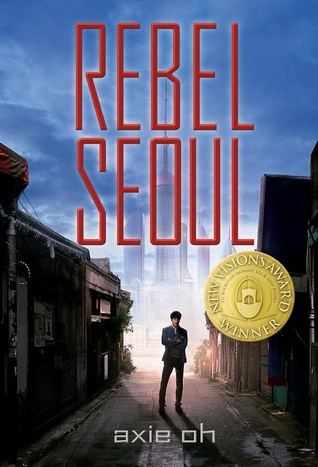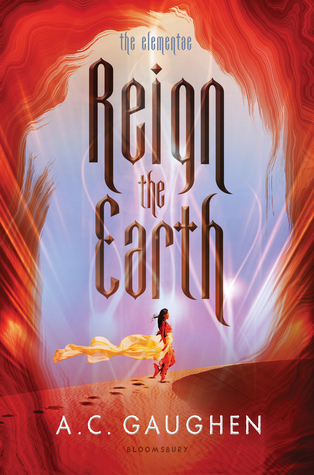 2 stars
Book Which Surprised Me The Most
I don't do well with YA mysteries, so this was a total surprise because I really enjoyed. I thought it was a smart mystery!
Book Boyfriends of the Month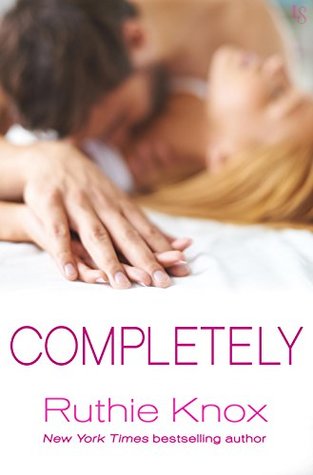 Kal from Completely just about swept me off my feet! What a dream-boat!
And of course, I will always love Marcus from Lisa Kleypas' Wallflower series. ALWAYS. <3
Most Exciting Books on Deck For Next Month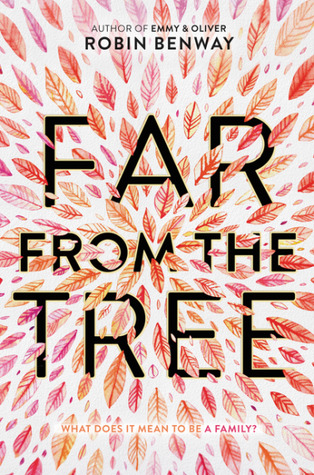 So I binge re-watched all 7 seasons of Parks & Recreation last month … OOPS? But no regrets! I love this show and I desperately miss these characters.
I'm also hate watching Pretty Little Liars. OMG this show is dumb but I also can't stop watching. I also freaking HATE Aria, so much so that I skip her and pedo Ezra's scenes, which means I'm constantly skipping. -_- I don't know what I do this to myself.
 Tell me all about your August in the comments below!
Follow Us:
Follow
Related Posts