Nick's Weekly Recap:
Hi guys!
How are you all doing? I've been a bit down lately. I don't know what it is but I've been freaked out and panicked this whole week. I think it's finally dawning on me that I'm about to enter my final year of school, and I guess with everything else going on, I'm just really nervous about life in general. I'm not ready to be an adult, and I desperately want to have a stable job around this time next year. So there's a lot of internal freaking out going on inside my head. I'm also sad because I'm going to go back to Philly soon, and I'm going to miss my parents. I mean there's Skype and everything, but it's not the same. And my parents aren't rich enough to buy flight tickets regularly to come see me. Maybe if I were still in Colorado I would be happier to go back, but though I love my school and program, Philadelphia is not for me. On the plus side though, one of my friends (the one who I go on food adventures with) who is in all my classes is moving into the apartment next door to mine when I go back, so I'll have someone close by!
Anyways, I know you all are eager to know if my mom's friend's baby has a name yet from all your comments last week. Sadly, he still doesn't have a name haha! Sorry to disappoint! As soon as he has one, I'll share here, with a picture with his parents' permission. A family friend of ours invited us to a dinner party on Thursday night. I tagged along with my parents because who can say no to food. This weekend, I'm probably going to be spending my time at to the beach. I've been home close to 3 months now, and this will be the first time I'm going to the beach! The weather hasn't been suitable enough, but it's finally starting to warm up. I'm excited!
That's it for me this week, let's go on to my book updates for the week:
What I Read: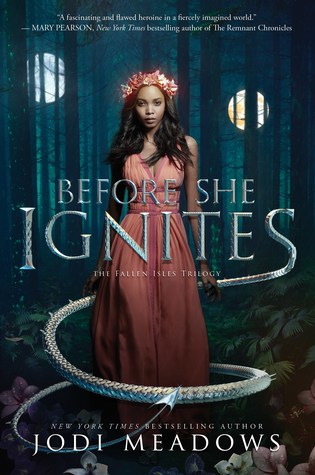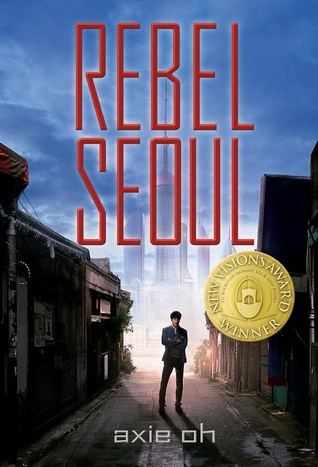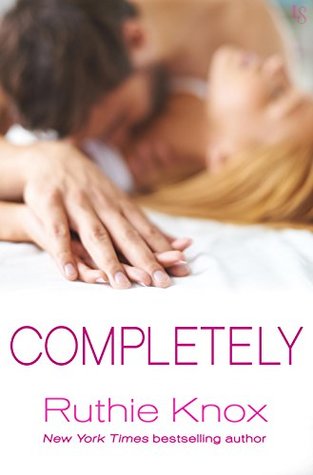 I've officially read 200 books this year! Last year, I was able to get to 260 books. I think I might be able to reach that number this year too, but we'll see. Before She Ignites wasn't exactly the boo I was expecting it to be. The dragons don't feature as heavily as I expected them to, but the series as a whole is promising. Going Dark is one of my most-anticipated books of the year, and I'm happy to say it delivered. It's sexy and fun. I also adored Chasing Christmas Eve by Jill Shalvis. I'm in love with this series and Jill Shalvis just keeps delivering. Then, I read Rebel Seoul which came very highly recommended from lots of readers, but I was let down by the book. I had a hard time connecting with the characters, and thought the book consisted mostly of info-dumps. I also read Play On by Samantha Young this week and was surprised by the book. It wasn't what I was expecting at all, but it was good stuff. One of Us Is Lying caught my attention because it's been on the NYT Bestseller's since it debuted, so I was curious. It was a fun book for sure. Completely was how I finished my week and it was just as swoony and amazing as I hope it would be.
What I'm Currently Reading: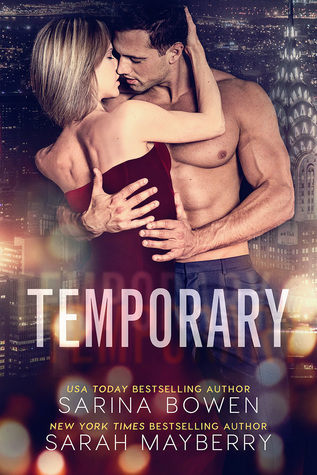 Review Copies Haul: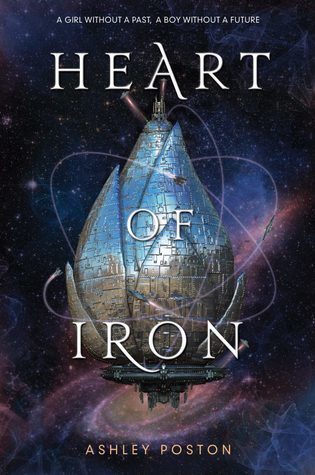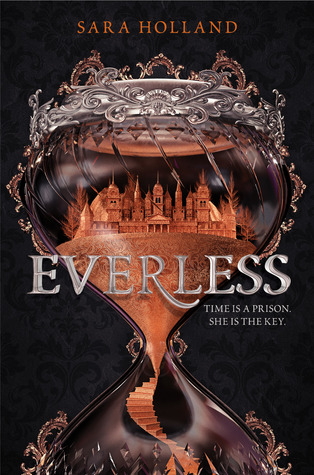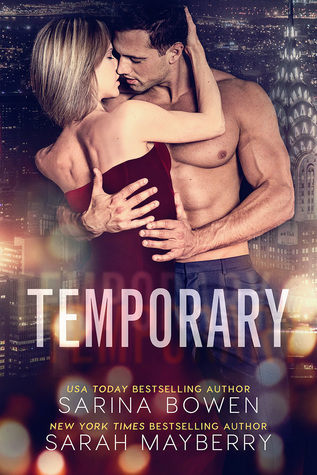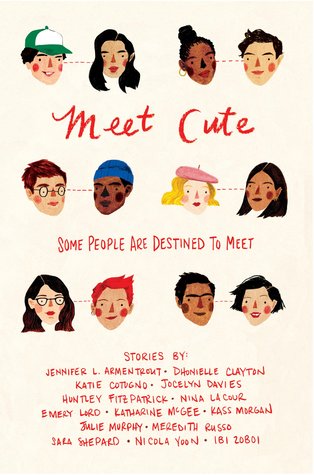 Thank you to the authors and publishers for the review copies!
Nereyda's Recap:
I had a much better week than the previous one. Besides the fact that my kids are getting me sick, it's all good because at least my mood is much better. I don't have a full on cold but I feel the beginnings of a cold: scratchy throat, sneezing, cough, runny nose… maybe I do have a cold but I don't actually feel sick, which is good. Last week was definitely interesting. My daughter is in 5th grade and she has to play in instrument this year. She ended up picking the clarinet and we picked up her instrument on Sunday. My house is now a constant state of random noises coming from her trying to learn how to play the instrument.  Now I feel for my poor parents who had to put up with 3 years of me practicing the violin. This scene from Friends came to mind while she was practicing one night:
Other than that, not much new with me. I did finally finish two books I have been reading/listening on and off for a while now, I got a new journal so I have been wetting that up and my friend and I have been fully immersed in all things related to Game of Thrones and freaking out over the finale next week. The weather is getting a bit cooler and I just can't freaking wait for Fall! I love October because once Halloween hits, Thanksgiving, Christmas and New Years is pretty much all a blur. Can you believe how fast this year has gone by? Hope everyone had a great week.
Our Weekly Recap:
Fun Search Terms:
kim rosacuca como fazer brinquedos
top funny romance books 2017
girls against the world
books like the hating game
track reading
We hope you all had a wonderful week as well! Tell us what you've been up to in the comments below!
Follow Us:
Follow
Nick & Nereyda are two book obsessed friends who bond over their love of Friends and pretty much everything else!
Latest posts by Nick & Nereyda (see all)
Related Posts