Nick's Weekly Recap:
Hi guys!
What a dumspter fire of a week in international news, no? I'm so over evil winning what seems like on a daily basis. The future does not look very bright, friends, and I'm not quite sure how to play my role in bettering it.
Anyways, I don't want this recap to get all dark and gloomy, so I'll go on to cuter news. We had to look after the baby again this week while his mom went to some appointments. He, by the way, still doesn't have a name! His parents are religious and in Buddhism, you are given potential alphabets for names based on your time and date of birth. They just got back that the letter "T" would be the most auspicious for him so they are now looking for names. We just call him "The Baby". He's a surprisingly good baby when he comes to our house. He just sleeps and doesn't make a noise, which is how I like babies. We did go to see him one time when he was awake at his house and he smiles occasionally!
We also had guests over dinner on Thursday night. My mom goes all out for her guests so it was like a food festival at my place. I'm still full from Thursday night's dinner – it's Friday night atm … I don't have plans for the weekend. I'll most likely watch some TV while my parents are off to some wedding. I've been watching Pretty Little Liars, which makes me angry because I only really like Hanna, and absolute despise Aria … but it's fun and I don't know what else to watch. I'm also still doing my re-watch of Parks & Rec, and I'm nearing the end and I'm sad! I wish this show would come back to Netflix or something. I just miss these characters.
That's it for me this week, let's go on to my book updates for the week:
What I Read: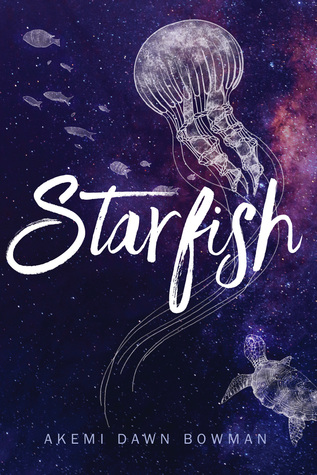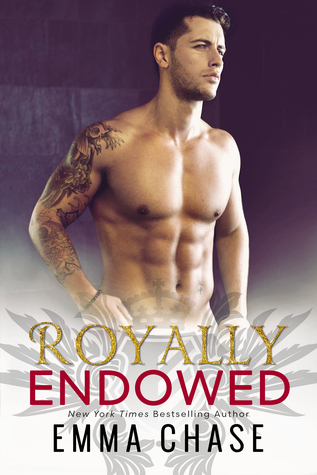 Not a bad reading week at all! 
Fallen Heir was the biggest disappointment of the week. I was hoping it would be addicting as the previous books in this series, but it was just really boring and I hated the main character. I probably wont be continuing with the series. I picked up a new London Hale that I had already read through their newsletter, and once again, it was a quick and sexy book. Extreme Exposure was also a great pick. I liked the romance a lot, but the plot was fantastic. I'm definitely looking forward to reading more of this series. Starfish just about wrecked me. I loved every word of the book and it's 100% a favorite of the year for me. That Thing You Do was an okay read. I didn't feel very strongly towards it though. I also read my first Sandra Brown book, Seeing Red, which was incredible. It's got a grumpy and sexy hero and a really good slow-burn romance. I finished off the week reading Royally Endowed, which was the best of the series for me.
What I'm Currently Reading: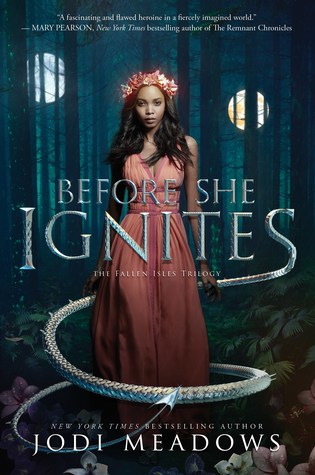 Review Copies Haul: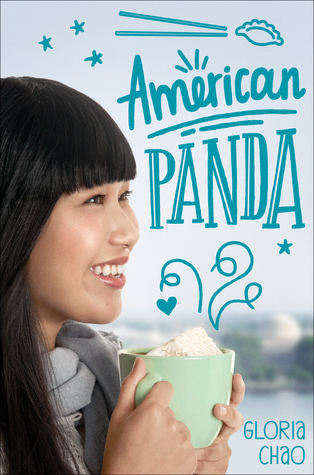 Thank you to the authors and publishers for the review copies!
Purchased/Library Haul: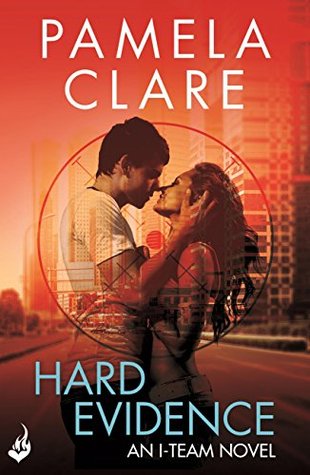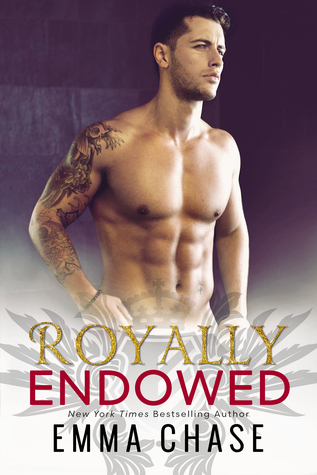 Nereyda's Recap:
I was in this weird funk all last week and I'm not sure if it's all the bad news going on, me still adjusting to my kids being back in school, or just general life stress but I was feeling pretty lazy and annoyed all last week. I even missed my workouts 4 days and sure enough, I got headaches which made my mood only that much worse. The end of the week was much better than the beginning and I have plans to go to the mountains for a picnic this weekend so I hope that improves my mood. I've been dealing with some health care issues for a few weeks now and the health care system drives me crazy here. I've been trying to get some medication for over a week now and after being on hold for two hours, lots of back and forth between my doctor, my insurance not wanting to cover the medicine and me wasting a lot of time dealing with this, I am still medication-less. Last week, we found out my 7 year old pretty much can't see from one eye and after calling to try to get an appointment for her with a pediatric optometrist, I still haven't been able to get one because the referral person is always out of office. My kids schools seem to keep adding pointless events that us parents have to go to at the most inconvenient times which just contributed to my bad mood. There's a 3 hour orientation this SATURDAY at 8am that I simply refuse to go to. I swear, most of the stuff in my bullet journal is for events related to my kids schools. To top it all off, both my kids got a mini-cold last week and having sick kids is never fun. On a good note, we did spend some time at my parents last week which was nice cause she feeds us and mom food is the best food.  I also ended up reading a bit to pass the time when I was on hold on the phone. I haven't read anything in a few weeks, so that was nice too.
In this latest installment of 'Nereyda is always losing shit' I seem to have lost my notes journal. I have my bullet journal and a mini journal that I use for random notes, phone numbers and any other random scribbles I may or may not need later and I can't find it anywhere. I ended up getting another one but I'd really like to know where the hell my shit goes! Maybe I'll find it where our fan control is, which yes, I lost again. At least this time the fan was set to on when it disappeared. Unfortunately, the light was set to off, which means I have to open the windows for light in the day and use my closet light at night. I swear, I need those sensors that you can put on stuff to make it beep when it gets lost.  Hope everyone had a great week!
What I'm Reading:

I'm about halfway through this one and as expected, it's weird. The ending will determine if it's a good kind of weird or bad kind of weird.
eARC's Received:
I'm in the mood for some romance books and these sounded great.
Audiobooks Received:
I'm almost done with my last batch of audiiobooks and these caught my eye.
Our Weekly Recap:
Fun Search Terms:
after reading book i felt
books with sex in it
authors like lisa kleypas
bookish journaling
nereyda valdovinos inheretance
nereyda inheretance
bullet journal trip planning spreads
eleanor oliphant is completely fine spoilers
We hope you all had a wonderful week as well! Tell us what you've been up to in the comments below!
Follow Us:
Follow
Nick & Nereyda are two book obsessed friends who bond over their love of Friends and pretty much everything else!
Latest posts by Nick & Nereyda (see all)
Related Posts