Nick's Weekly Recap:
Hi everyone!
How are you all doing it? I hope you've had fabulous weeks. Mine was an OK week, and very eventful. Well, relatively speaking. On Monday night, my mom woke me up at around midnight to tell me she's off to the hospital because her friend's water had broken, and the woman and her husband were freaked out of their minds. They have another daughter, but they are new to the country, so they wanted my mom to be there. Turns out my mom spent the whole night/early morning there until the baby was delivered.  She gave birth to a red-faced little boy! The next day we had to look after her daughter, which we were very nervous about. She's shy and doesn't talk yet. She's also very attached to her parents and doesn't like other people a lot. She was fine with us though and spent the whole day without crying or anything. But man, taking care of toddlers is hard work! My poor mom was even more exhausted because she was running on no sleep.
The next morning, my mother woke me up again because the house next to our apartment was on fire and people around were screaming. Facing our apartment, and right next to the house is a big orchard with tons of big trees, so the fire could have spread and come to our place too. Thankfully for us, we also live right next to the fire-station, so they arrived a couple of minutes later and got the fire under control. Still, I think everyone has been on the edge ever since the Greenfell Tower fire a couple of months ago. Thankfully, no one was hurt.
The rest of the week went fine though. I've been working out regularly still, which I'm super happy about. More than that, I actually want to workout, which I never thought would be possible. 18 year old Nick is gaping at me right now! Also, my sister sent a parcel for me full of Aussie YA books I asked for  through a friend, which also made my entire week!
Ooh also, I'll also now be blogging once a week over at Romances Ever After with Eri & Lisa! Check us out and give us a follow if you're interested! 🙂
Anyways, that's it for me this week, let's go on to my book updates for the week:
What I Read: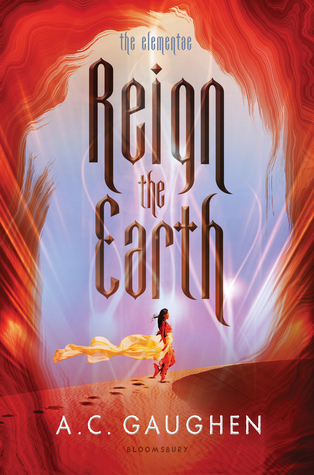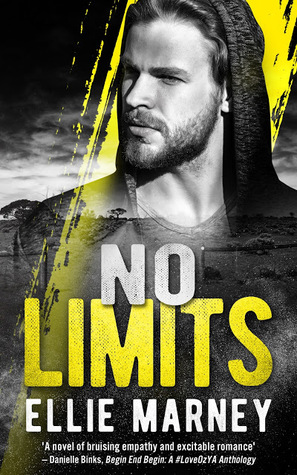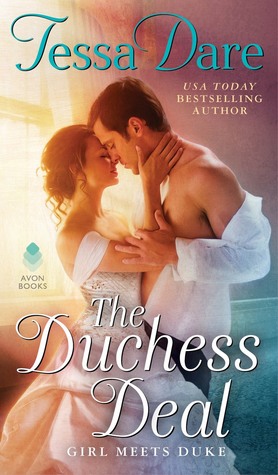 It was a very mixed-bag sort of reading week for me. Reign the Earth ended up disappointing me. I thought a lot of the ideas behind the book were really interesting, but ultimately the execution fell flat for me. I just want to read a YA fantasy that will sweep me off my feet, but I haven't read one in ages. I do think others might have better luck but there were just elements that weren't for me. I did like North to You a lot! I reviewed it on Friday and I thought it was an adorable and diverse romance. I also loved No Limits, which I totally expected to. I mean it's Aussie YA after all. But anyways this one broke my heart, and then mended it right back. The romance was just full of swoons. I also decided I wanted to read The Duchess Deal because I was in the mood for it even though I just read it last month. I loved it even more the second time around. I finished up the week reading The Secret History of Us, which sadly, I thought was a pointless read. The story went absolutely nowhere, and I don't quite understand how this is book Jessi Kirby has written because normally, she writes quality books.
What I'm Currently Reading:
I started The Undercurrent and I'm about 40% in and completely loving it. It's so different from Paula Weston's Rephaim series, but it's fantastic.
Review Copies Haul: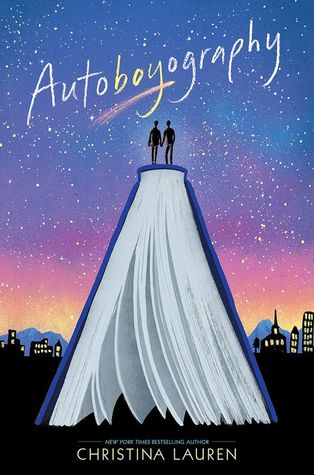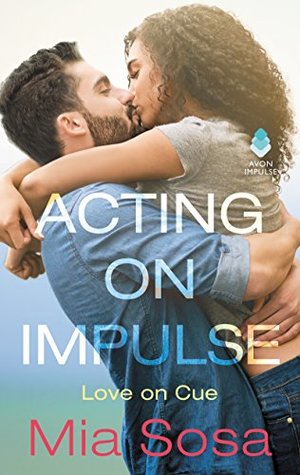 Thank you to the authors and publishers for the review copies!
Purchased/Library Haul:
Nereyda's Recap:
I had a bit of a busy week. My girls start school on Monday and we've been busy finishing up all their back to school shopping, eye exams and all that other fun stuff. We're finally all ready though, physically at least if not emotionally. What can I say? I prefer to have my kids home and I hate dealing with homework and useless school projects, although I will miss not having to feed them every 2 hours (or so it seems like it). I'm not really looking forward to adjusting my daily schedule again once school starts and I will miss my morning runs but I hope this is a good school year.
I had to get nails last week because I got into the bad habit of biting my nails again… on only one hand. So one hand had really nice long nails and the other hand had bitten down ugly nails. I'm hoping the fake nails gives my nails time to grow and to get used to not biting them again. In the meantime, having fake nails sucks! These are longer than what I normally like so I'm having a hard time typing, writing in my journal (it's so hard to hold my pen, how do other girls do it??) and omg, texting is the worst! I'm not a good texter to begin with (so many typos) and my cracked phone screen already makes it hard to text. Nails just make my messages that much more hard to read. Poor Nick. Luckily she's pretty used to my awful typing and can understand what I'm trying to say. I'm going to Phoenix this weekend for a concert and I'm so looking forward to the road trip and the time away. Hope everyone had a great week!
What I Read:
Little Monsters was an impulse audiobook and I actually really liked it. I was in the mood for some rereads so I ended up re-listening to Ugly Love and The Duff.
What I'm Reading:

I'm still reading Truly… I'm about 60% in and I am really liking it, I just didn't have time to pick up the book this week. I'm listening to Flame in the Mist and I'm pretty freaking bored with it. It's so generic and I don't care about any of the characters and I'm not sure if I'll continue.
Audiobooks Received for Review:

This is not my usual kind of audiobook but I loved the movie and I like the author so fingers crossed that this is good.
Book Haul:

In the mood for some romance books and these caught my eye.
Our Weekly Recap:
Fun Search Terms:
sex in books
novelcouplegentlycaressedme
dirty step mom
keeping track of books i've read bullet journal
We hope you all had a wonderful week as well! Tell us what you've been up to in the comments below!
Follow Us:
Follow
Nick & Nereyda are two book obsessed friends who bond over their love of Friends and pretty much everything else!
Latest posts by Nick & Nereyda (see all)
Related Posts