Hello, friends!
I hope you guys had a good July! There are lots going on in the world that has me befuddled and shaking my head, but I'm trying to keep a positive outlook. July was a decent month for me, though quite uneventful, so excuse this boring recap!
Let's get to my updates:
This was my first full month home for summer vacation, and it was exactly what I hoped it would be. Lazy and relaxing, just the way I like my breaks from school.
I wasn't all lazy all the time though, I did start a couple of online courses, and I'm doing a decent job also reviewing some of the previous courses I took last year. I want my foundation to be solid going into my final year of my grad program, so this will help with that.
I've also been hanging out with my parents a lot. It's weird without my sister, but we do Skype her regularly, so it's almost like she never left. We've mostly just been going to restaurants, which I'm not complaining about. We've had both hits and misses in our food explorations, but thankfully more hits!
I tried one new recipe this month for a One Pot Spicy Thai Noodles and it was a hit. I loved how easy it was to make. I'd probably switch the linguine to something else next time because it was heavy, but the taste was great.
I read 31 books in July, so basically a book day, which is awesome but this also means I have a ton of reviews to write. Yikes! But anyways, I've been having such great reading months. 2017 has been seriously awesome. This month, I binge-read two series, the Hidden Legacy series by Ilona Andrews, which was amazing, and the To All The Boy's I've Loved series by Jenny Han, which was super cute. I also re-read a bunch of books which is always fun, in my opinion!
Books Read by Rating
5 stars
4.5 stars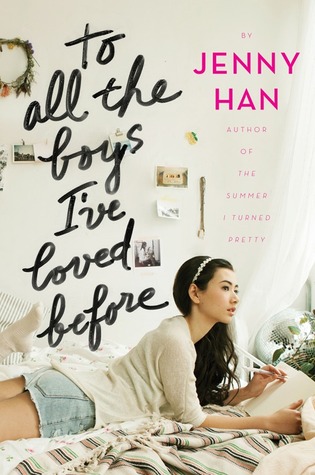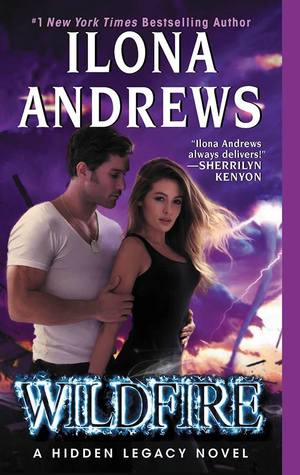 4 stars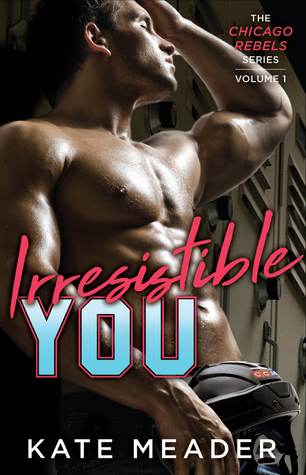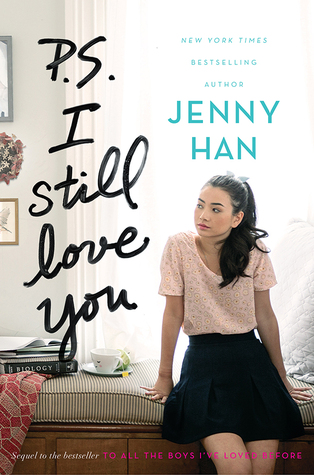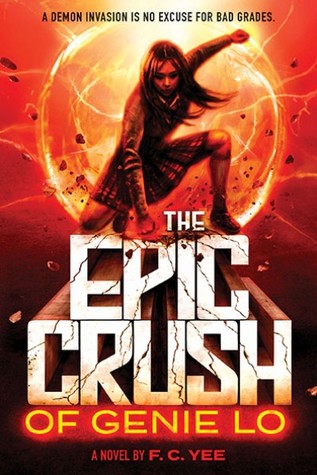 3.5 stars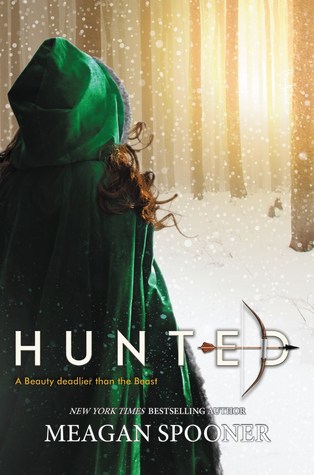 3 stars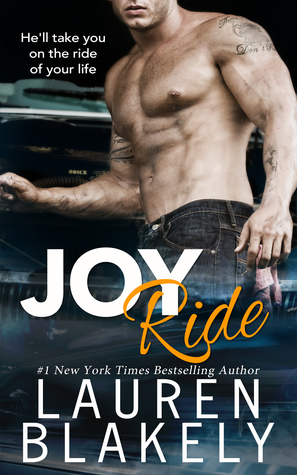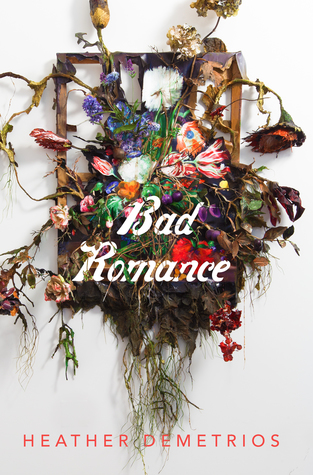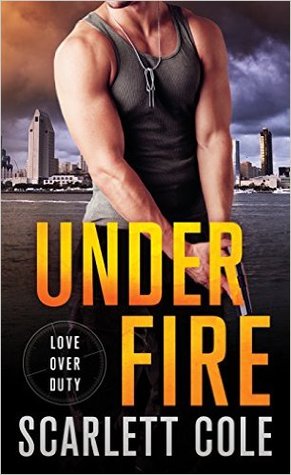 2 stars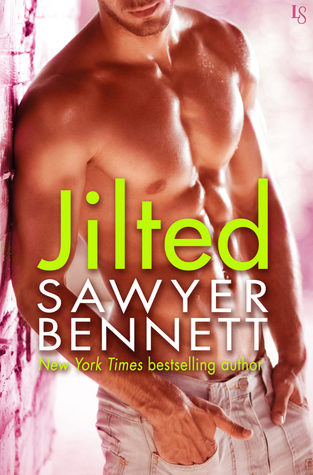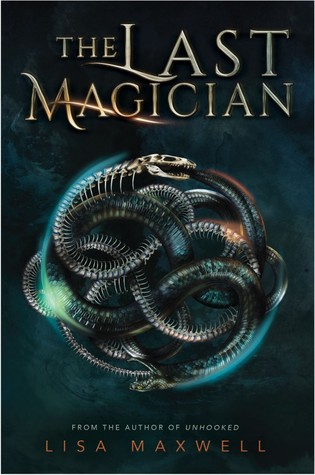 1 star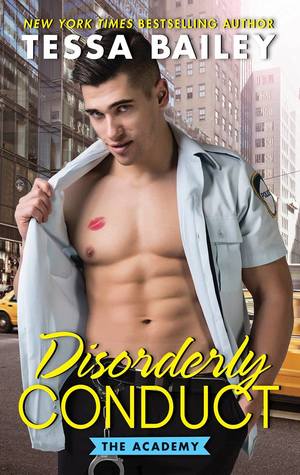 Book Which Surprised Me The Most
Going into This Is How It Happened, I thought it would be a YA mystery/thriller, so you can imagine my surprise when I discovered it was more of tough-issue contemporary novel, one that's pretty great, btw!
Book Boyfriends of the Month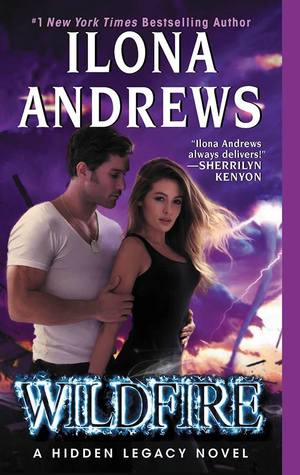 If you haven't met Mad Rogan yet, I don't know how to convince you that he is the greatest/best/swooniest book boyfriend to ever exist. Please just read these books.
Drew from North To You also completely stole my heart. He's such a sweetheart, and genuine and kind. He made my heart very happy!
Ahh Dean from Open Hearts. This big ginger doofus was dumb as rocks, but he is adorable, and endearing, and just so damn lovable.
Most Exciting Books on Deck For Next Month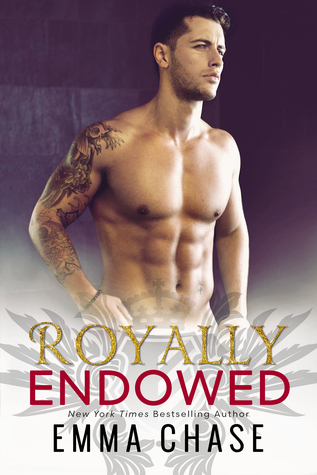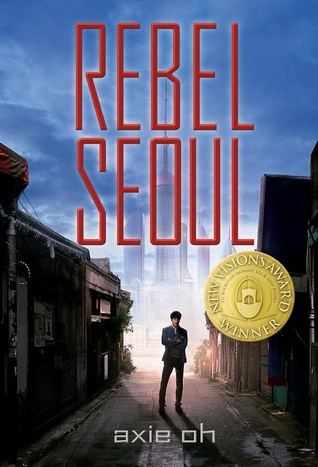 I'm still watching iZombie, which is going really well! I'm loving the turn of events in the show. Seriously, you need to watch this if you were ever a fan of Veronica Mars!
I also watched the two seasons of Superstore this past month and it was honestly, amazing! I wasn't sure if the show would be for me, but it's funny and down-to-earth. I love a good sitcom and this is one of the good ones for sure! 🙂
Before, I leave, I have an exciting piece of news to share. Lisa, Eri and I have combined our efforts and launched a new romance blog! Click the button below, if you're interested in checking us out and giving us a follow! I'll be posting a romance review on there every Tuesdays.
 Tell me all about your July in the comments below!
Follow Us:
Follow
Related Posts