Nick's Weekly Recap:
Hi everyone!
I had another uneventful week this week. I mostly just focused on my courses, and read, and watched TV. Vacations, am I right? I can't believe it's already been more than a month since I've been home. I don't like how fast time is flying by. I already have to sign up for my fall classes next week, which what?! Time needs to slow down ASAP. One of my classmates/friends who was pregnant gave birth on Monday. She sent me photos of the cute little boy she gave birth to. I'm super excited to meet him when I go back in September. On another exciting note, I have some fun new blog-related things coming up. One related to this blog, and something else with my pals, Eri and Lisa. I'm pumped about all these new things because they usually always get me super motivated about blogging. I'm not ready to reveal them yet, but ahhhhhhh!!
Anyways, that's it for me this week, let's go on to my book updates for the week:
What I Read: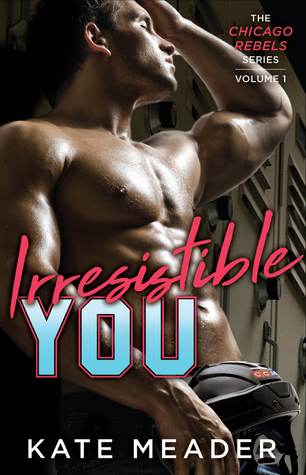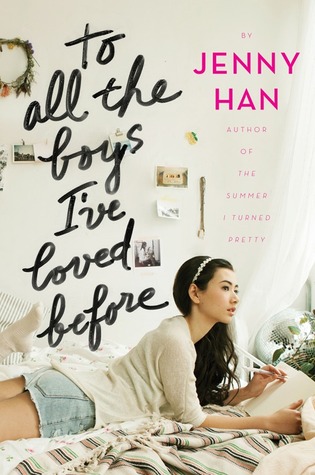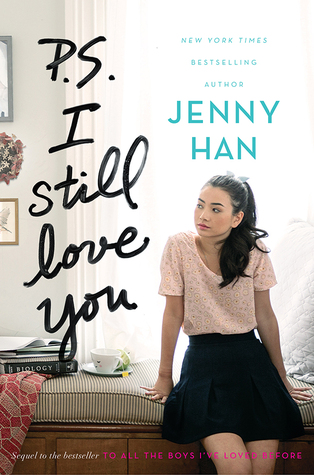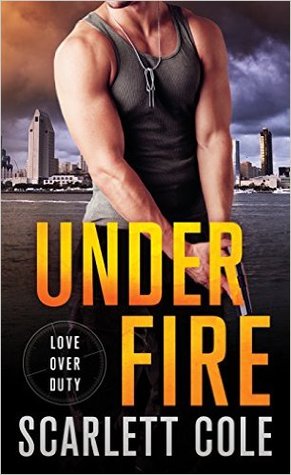 I had a terrific reading week and I could not be happier. All of these books were 3.5 stars and above, which was honestly awesome. I finished up Shimmer and Burn over the weekend, and thought it was a clever, and really fun book. I was in the mood for a sports romance which led me to picking up Irresistible You. It was great, and if you're a fan of Kate Meader, you should definitely try this too. Then, I binge-read the Lara Jean books from Jenny Han, even though it wasn't something I planned on doing this week. I really enjoyed these books, especially all the family relationships. They made me really happy. I think book 1 is my favorite, but they are all really good. Under Fire was a decent romantic suspense story. I wanted a bit more oomph from it, but it was a good start to the series! I also received Wrong To Need You from EW this week, and I couldn't resist start reading it, and I'm so glad I did because I absolutely loved it. It's diverse, super sexy, and just great, overall! I don't know how I'm going to wait for the next book in the series.
What I'm Currently Reading: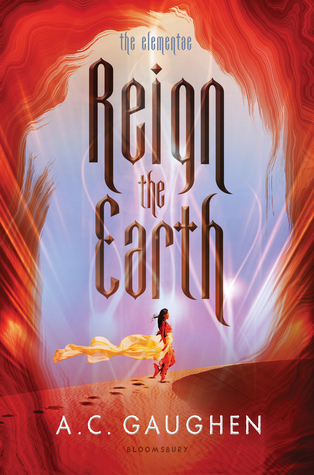 This one is good so far!
Review Copies/Finished Copies Haul: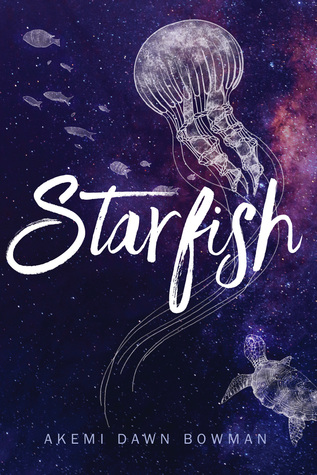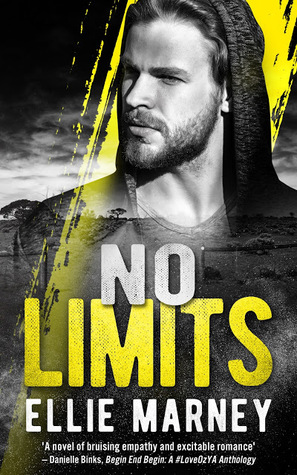 I also received Play On by Samantha Young, but the cover hasn't been revealed yet.
Thank you to the authors and publishers for the review copies!
Our Weekly Recap:
Fun Search Terms:
sex in books
summary of novel series shattered promises by jessica sorensen
do jace and clary have sex
hundred oaks series couples
very beautiful images of happy birthday
what's the end of ignite me
dirty stepmother
the others series anne bishop similar books
We hope you all had a wonderful week as well! Tell us what you've been up to in the comments below!
Follow Us:
Follow
Related Posts