Nick's Weekly Recap:
Hi!
So this week I decided I wanted to be a bit more organized with my blogging/reading. I started off the week by cleaning up my "to-read" shelf on Goodreads. I  had about 960 books on there and I knew that there was no way I was going to be reading most of those. So I used the batch-edit and infinite scroll tools and basically deleted every book that I was no longer interested in or excited about. Deciding which books to keep was actually pretty easy. Now,I'm down to 207 books, which is much more doable, in my opinion or at least I hope so. I also created some new shelves on Goodreads to better organize some of the series I've read or are in the middle of. I've realized just how many series I've not finished! Then, I went ahead and created some spread sheets organizing my ARCs by release month, so I have a better idea of what I should be reading/planning for review. I also created collections on my Kindle in order to sort out books into files – thanks for the tip, Becky! I've created an unread-ARCs, unread-own-borrowed, read and favorites folders. I have to say, I'm pretty proud of my organizing. Now, I just need to continue maintaining them all …
The rest of the time I spent working on my online courses. I'm getting into the swing of things, and it's good not to feel entirely unproductive during the summer. Not going to lie, I am napping an hour or two every day though, and also bingeing a lot of shows, bur I figured I deserve a break. I've been watching iZombie, Elementary and Suits (as well as MasterChef but I don't like mentioning that because the drama drives me bonkers!). ALSO. I have to share with you all one of my newest vlog discoveries. I found this channel while looking up corgi videos. And you guys, this guy, Ryen, loves his dog, Gatsby, so much. It's so pure and warm. I'm pretty sure I watched about 50+ videos of his in one week. They make me so happy. Check out this video below in which he throws a birthday party for his corgi! Super adorable!
Anyways, here are my book updates for the week:
What I Read: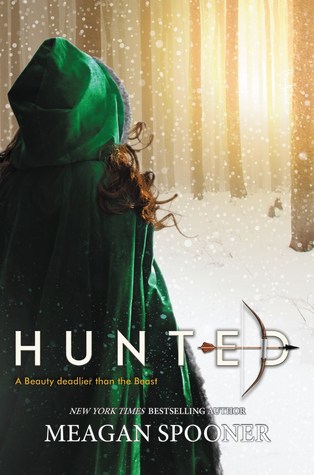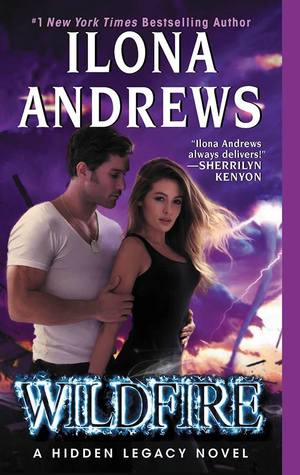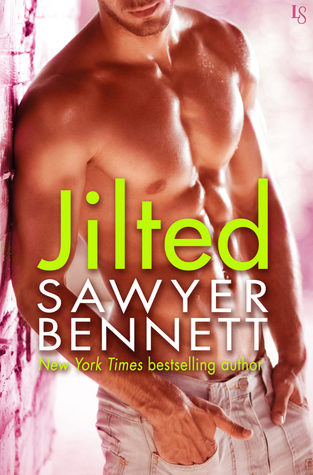 With the exception of Jilted, I enjoyed reading all of these books. This Is How It Happened was a surprising read in that it wasn't the type of story I was expecting it to be. It was really good, but not what I expected. White Hot was a re-read and of course I loved it. I also randomly picked up Hunted, and ended up really liking it. The writing was lovely and peaceful (I know weird word choice!). I did wish the romance was a little stronger though. The Awkward Path to Getting Lucky was laugh-out-loud funny! I didn't particularly like the main character, but I loved the secondary cast, the boy and the baking shop. I also buddy read Wildfire with Danya. It was so good, but I'm going to need more books because I need more of the Baylors! I finished the week with Until It Fades and I adored it. It was different from her other books, but I really liked it. K.A Tucker's writing is very comforting.
What I'm Currently Reading: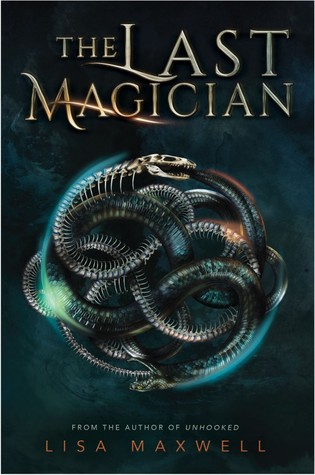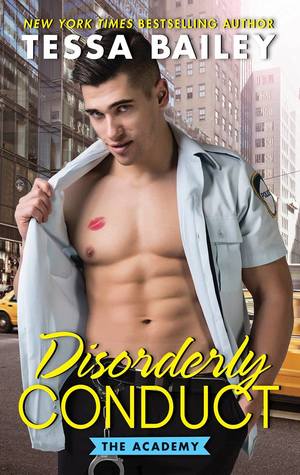 I'm 40% into The Last Magician and I like it so far. I have to admit I'm reading it quite slow though. It's a long book and that's annoying me a bit. I'm hoping to pick up Disorderly Conduct next.
Review Copies/Finished Copies Haul: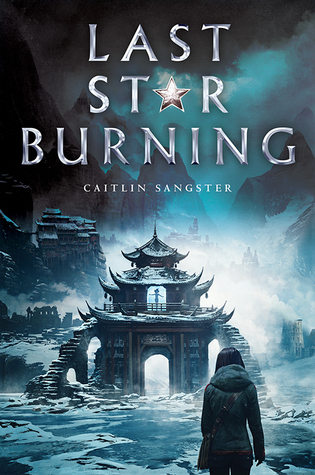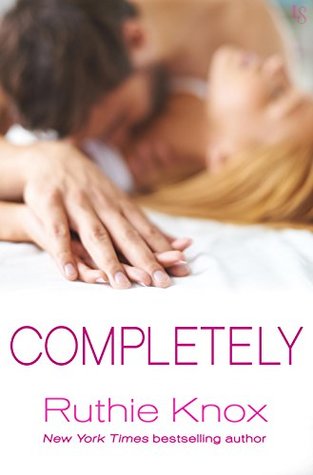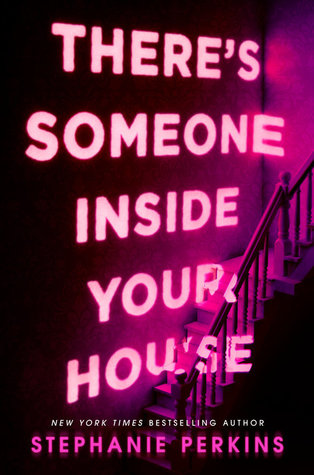 Thank you to the authors and publishers for the review copies!
Nereyda's Recap:
I'm a bit exhausted from my week. We got some new furniture so I spent most of my week either taking apart old furniture or putting together new furniture. I had moved all my bookcases to my spare room last year but my 10 year old daughter wanted her own room so I had to move all my books back to my loft last week. Keep in mind that I have somewhere around 700-800 books that take up four big ass 6-shelf bookcases so this alone was a two day ordeal. I started off with the intention of organizing my books by genre or maybe even color but after putting my favorite books on 3 shelves I gave up and just put random books wherever there was space. This still took me hours to do, but I'm glad it's done. We got a new living room set for downstairs so my old sofas are now upstairs in my loft and I'm loving the way everything looks. My daughters got new beds so I had to get find new homes for their old beds and build the new ones. Luckily, my dad and my nephew came over to help me with all of this. The process of moving sooo many books:

This isn't even all the books…
The weather here last week was insane! Monsoon season officially start the end of June but as of last week there had not been one drop of rain. Last Monday, I was on my way to kickboxing class (which is 5 minutes from my house) and when I left it was barely raining. Halfway there the rain and wind was so bad I couldn't see anything! By the time I ran from my car to the gym, which had to have been 20 seconds max, I was completely drenched: my hair, my clothes, my bra and even my socks and shoes were soaked. I got caught driving in the rain on Thursday again too which was a little scary since I was far from home and it was late and I was alone but everything turned out fine. If you're not familiar with Tucson weather, it's fucking hot most of the year and it rarely rains. But when Monsoon season hits from June to August, the rain and winds are really intense. All week on my neighborhood Facebook page, it's been filled of people looking for their trash cans and outdoor furniture that flew away. I had a laugh at a post of someone's trampoline that ended up in a pool 3 houses away:

I started up my morning walks again and started running more in them. Last week I managed to run 1.5 miles without stopping which is huge since before I couldn't even run for a full minute. I did manage to listen to a few books during my morning walks/runs and I have a lot of newish audiobooks to add to my phone so I'm looking forward to listening to those soon. Hope everyone had a great week!
What I Read:
The Midnight Jewel was better than I was expecting and When Dimple Met Rishi was as good as I was expecting.
What I'm Reading:

I'm not that far in but the MC loves to cuss, which I'm loving. 
Our Weekly Recap:
Fun Search Terms:
oxford series lauren layne
vanishing throne summary and spoilers
looking tv shows
bullet journal basics
We hope you all had a wonderful week as well! Tell us what you've been up to in the comments below!
Follow Us:
Follow
Nereyda is a 31 year-old mother of two girls with addiction to Friends, fashion, books, Pinterest, Netflix, the color black and a little bit of everything else. Also, the world's worst texter...
Related Posts