Nick's Weekly Recap:
Hey everyone!
I hope you guys are doing good. It's been a lazy sort of week for me. I didn't do much, though I did start my summer courses, so I've been spending some time daily on those. I'm hoping they will keep me busy over the weekend. The weather is really nice down here,since it's the winter, but it's just a teensy bit too chilly for the beach. I do think I'll be visiting the beach at some point during this break because I've missed it! Other than that, I've just been hanging out with my parents, catching up on fall TV shows that I missed, and reading. Interestingly though, I've been spending about the same amount of time reading as I was while I was in school full-time even though I technically do have lots more free time. But I'm not complaining about my reading speed though because I've been able to finish a book a day!
I'm glad that Nereyda is back so we can get back to our daily chats! I've missed talking about random shit with her, even though one of the first things she did was tease me about my hot dad fetish …
Anyways, here are my book updates for the week:
What I Read: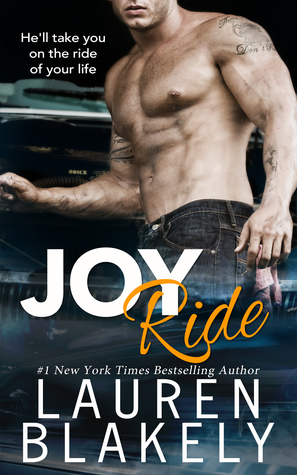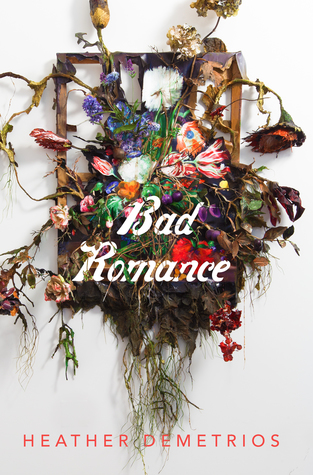 It was a mixed-bag reading week for me. I ended up not liking The Impossible Vastness of Us, which sucks because I adore Samantha Young's books. But this was just bland, and there was too much going on. I followed that by reading Sinful Attraction by London Hale, which was still steamy as hell, but had a sweeter feel to it than the previous books in the series. I really loved reading it. Tease Me Tonight was an okay read though it was too fast, in my opinion. I liked Joy Ride a lot. The banter, hate-to-love chemistry were fantastic, but there's also a lot of car talk, that I wasn't interested in. I also finally got the courage to read Bad Romance. It was a tough book to stomach, and I'm glad Demetrios wrote the book, but some things about the book bothered me. I also read a HR after a long time. I had a lot of fun with Lord of Lies. It had a mystery, a romance and it was a damn good book. I re-read Burn for Me, so I can buddy read Wildfire with Danya. Can't believe this series is ending. 🙁
What I'm Currently Reading:
I'm nearing the end of This Is How It Happened, and it's not what I expected. It's very good. I'll also be re-reading White Hot.
Review Copies/Finished Copies Haul: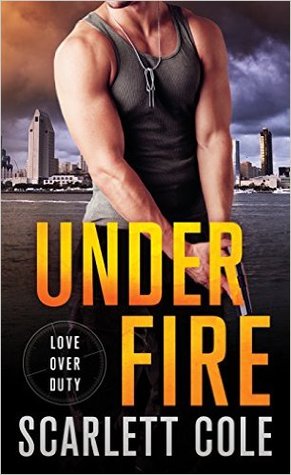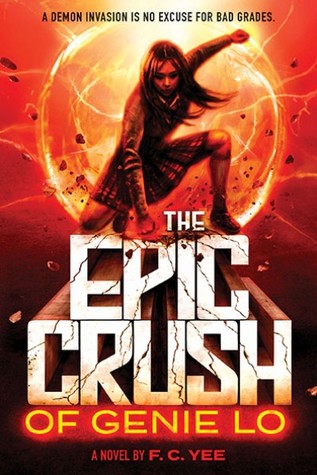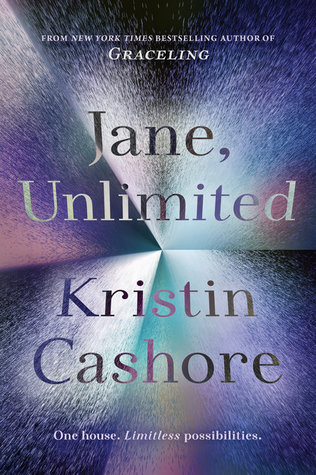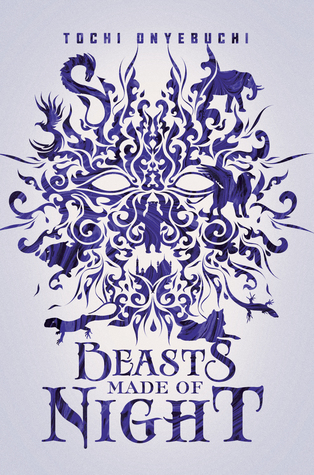 Thank you to the authors and publishers for the review copies!
Library/Purchased/Borrowed Haul: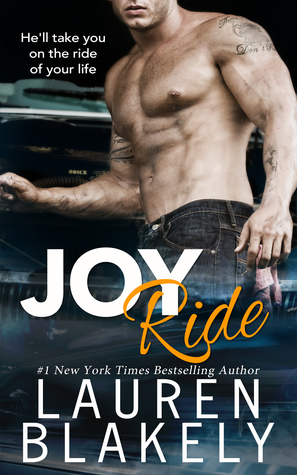 Nereyda's Recap:
I'm back from vacation! In case you missed it, I was in Cancun for a week and although I got back home late Wednesday night, I knew I would need some recovery days before getting back into blogging. On Thursday and Friday, I spent most of the days unpacking and washing all our vacation clothes and trying to get all the damn sand out of our clothes. I still find sand in random places, last year my daughter had sand stuck in her really thick hair for weeks after we came back, hopefully this time it doesn't take that long. Anyway, vacation was so fun but tiring and also relaxing at the same time. The first few days we had planned out so we had to wake up early. We went to Cozumel where I ate the most amazing burrito I've ever had (as a hispanic girl who has been eating burros all her life, this is a big deal), we went to XPlor which was an adventure theme park where we zip-lined, drove in amphibious jeeps, and swam and paddleboated in underground caves. We also went to Xel-ha which was another park, but this was was mostly laid back. We did some zip lining but we mostly snorkeled most of the day. The rest of the days were spent being lazy and being either at the beach or pool most of the day. As much fun as it was, I missed my house and my bed so I was glad to be home. Even though I got sunburned and attacked by mosquitos and have a few bruises from my zip-line harness, I had a blast!
In my last recap I mentioned that I couldn't find my kindle, well I ended up finding it under my bed a few days later. I didn't actually read while I was away but I did catch up on a few episodes of Riverdale on the plane. On the plane back from Cancun I ended up leaving my Kindle on the plane, luckily my 7 year old saw it on the seat and put it in her backpack for me. In my Cancun trip last year I also lost my Kindle, but unfortunately that one was lost for good. I really need to add a tracking device to my poor Kindle. Not much new for me, I'm just trying to adjust to a normal schedule again and trying to get back into the swing of things. I'm hoping that includes some actual reading time soon! Hope everyone had a great week!
What I Read:
Finished this one the day before I left on vacation. Still hate the 'romance' but actually really enjoy the story and characters.
What I'm Reading:
Audiobooks Received For Review:
Thanks to Listening Library for these.
Books Received For Review:
Thanks to Forever Romance for this one.
Unsolicited Book Mail:
Our Weekly Recap:
Fun Search Terms:
bullet journal reading tracker
best fantasy book boyfriends
sex scenes from books
who did julliete end up with in the series shatter me by mafi tahereh
authors like rachel gibson
if you liked the hating game
coming up for air levi
We hope you all had a wonderful week as well! Tell us what you've been up to in the comments below!
Follow Us:
Follow
Nick & Nereyda are two book obsessed friends who bond over their love of Friends and pretty much everything else!
Latest posts by Nick & Nereyda (see all)
Related Posts