Nick's Weekly Recap:
Hey everyone!
How are you all doing? It's only me today, because Nereyda is off vacationing in Cancun. I actually haven't heard from her at all, so I don't know how her travels went. I'm guessing the WiFi connection isn't that great there or she's too busy tanning to update me! 😛
This was my first week home and it was a good relaxing one. I spent most of the week adjusting to the time difference. Home is 8 hours ahead of the US, so it was quite an adjustment, but I surprisingly got over my jet lag faster than I normally do. Other than that, I've just been hanging out with my parents, watching TV, and eating lol. I am getting back to my workout schedule though, which is good. With finals and packing, I sort of ignored working out, so I've decided its time I get back to it. I jumped right back into pilates, and have been doing longer workouts, which not gonna lie, has left me with achy and sore muscles everywhere. I think working out is what has been helping me sleep better over here too though. I've been catching 8 hours of sleep, which is a rarity for me.
I'll be starting some online courses next week, so I don't feel like I'm entirely unproductive this summer. I also want to review some of the courses I took this year, so my foundation is solid for 2nd year courses. I also need to start thinking about research projects for my thesis, which honestly, is so nerve-wracking. Everyone does say finding your topic and finding the data are the hardest parts, so I want to start thinking early. I don't do well in nervous situations otherwise.
On a completely unrelated side note, I don't know if you guys are fans of room makeover/renovations/interior design type of shows, but I totally am, and I discovered a YouTuber who does them. I have been obsessively watching Mr. Kate's videos since Monday, and they are so great. Kate and her husband, Joey, have so much personality and they seem so charming. You should check out their channel! I've linked to one of my favorite of their room transformations below!
Anyways, here are my book updates for the week:
What I Read: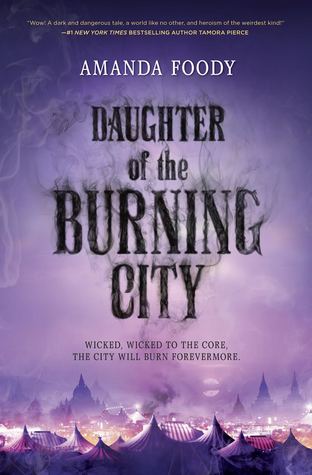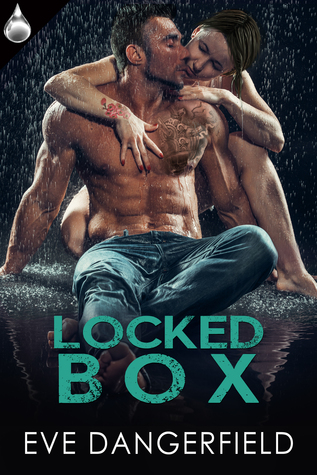 Well, that's a lot of shirtless dudes in my reading list this week! It was a good week overall. You can tell I  was in the mood for more sexier romances, which most of these were. Eye Candy was kind of a bore to me. I didn't particularly feel the chemistry between the couple, and they almost annoyed me at times. I did adore Kylie Scott's Trust. It's a upper YA/NA book and it reminded me a bit of old school YA contemporaries a la Katie McGarry. The characters were especially fantastic. The Knocked Up Plan I picked up on a whim after reading a review from Deanna at A Novel Glimpse, and I laughed my butt off and was entertained all throughout. It was super fun. I liked Shacking Up too, though I had some minor issues with it. I also picked up Daughter of the Burning City, which was very eerie and atmospheric, but I liked it. And then I randomly picked up Locked Box by Eve Dangerfield. She's an Aussie author who writes sexy romances. Her writing is fantastic, though not all her main characters are for me. Open Hearts was my favorite out of the two books I've read from her. It features a lovable goof, who also happens to be a red-head! He was a total cutie!
What I'm Currently Reading:
I'm about 20% into this one and quite liking it!
Review Copies/Finished Copies Haul:
Thank you to the publishers for the review copies!
Library/Purchased/Borrowed Haul: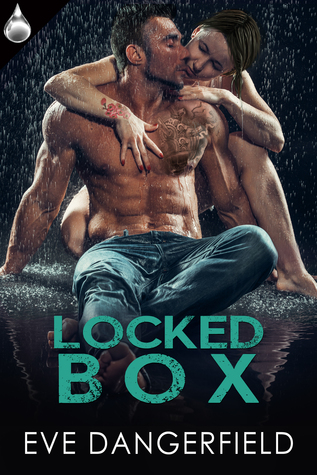 Our Weekly Recap:
Fun Search Terms:
sample of feelings after reading a book
windfall jennifer e smith does she takes the money
easy way to start a bullet journal
sandhya border times
feelings while reading a book
romantic first kiss scene top
I hope you all had a wonderful week as well! Tell us what you've been up to in the comments below!
Follow Us:
Follow
Related Posts