Hello!
How are you all doing? Hope you guys had a good June! I can't believe that it's already July. Where is the time flying though? I had a good month, though it was quite busy.
Let's get to my updates:
June was quite the eventful month. I completed the first year of my Masters program, which was quite nerve-wracking, but also exciting. This also means I had final exams, which were kind of a mess for me this time around. So our school has this weird thing where graduation is the week of finals, so technically 2nd year students aren't supposed to have any final exams on that day. Well, a lot of our professors didn't know, so they wound up unexpectedly moving a couple of our exams to the previous week. This stressed me out because I wasn't prepared at all. Three of my four final exams were take-home exams. You would think that take-home exams are easier, but wrong! They take up a lot of time, and can be very challenging. Remember how I complained about that one class over the past few months? Well, there was this topic that literally no one in the class understood, and the professors decided it was a good idea to base most of our final for that class on that topic. I was not happy. I spent close to 10 hours working on that final, and I was so over it halfway through. But anyways, the rest of the exams went well, and I ended up with good grades.
Rashika came to visit me in Philly after finals week for a weekend. She's the 3rd blogger/bookish internet friend that I met, and I'm now convinced that internet friends are better than IRL friends. 😉 We had a good time together, mostly just chilling, binging Brooklyn 99, watching Bollywood movies and eating gelato. We also met up with Katie on one of the days, and had a blast talking/ranting about books.
I also decided to come home for the summer because I missed my parents, and just wanted to be away from Philly for a while. I've been home for a week, and I'm already relaxed and all chill. I am taking some online courses though, so that will keep me busy and not make me feel unproductive hopefully.
I read 24 books in June. It was a great reading month for me with lots of 4 stars read, and a couple of 5 stars read. I also re-read a bunch of books this month, which was nice. I always love going back to those old favorites. My favorite book this month is without a doubt The Duchess Deal by Tessa Dare. I had lots of high hopes for it, and as soon as it immediately became available on Edelweiss, I started reading it and gahh! All the swoons! I will be re-reading this one again this year for sure.
Books Read by Rating
5 stars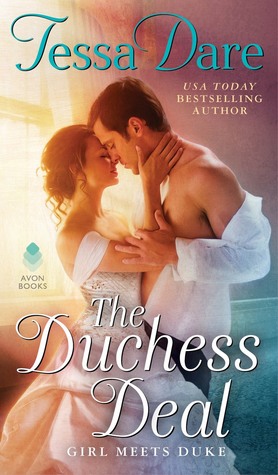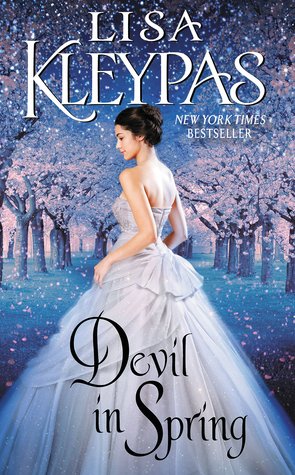 4.5 stars
4 stars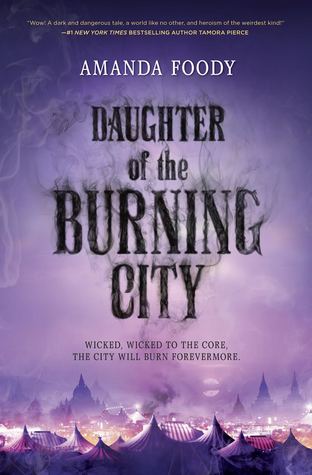 3.5 stars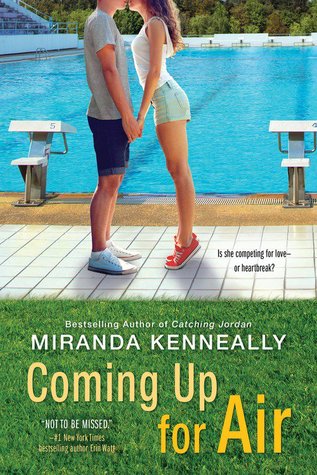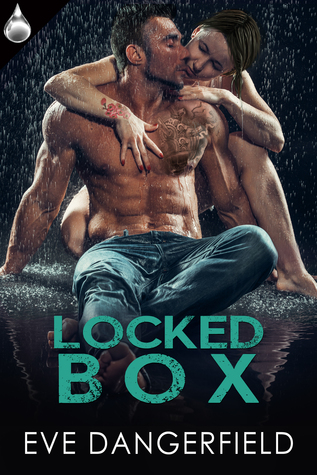 3 stars
2 stars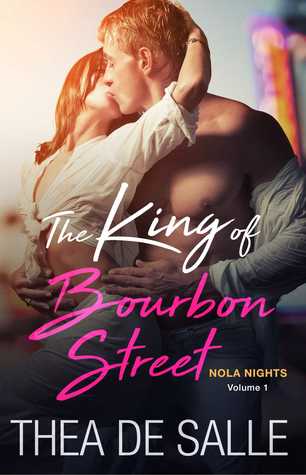 Book Which Surprised Me The Most
I sort of purchased this one on a whim after reading a review from Deanna at A Novel Glimpse. I hate Lauren Blakely's book titles, so I've been hesitant to try her stories, but I wound really enjoying this one. It was clever, funny and very swoony. The perfect rom-com really!
Book Boyfriends of the Month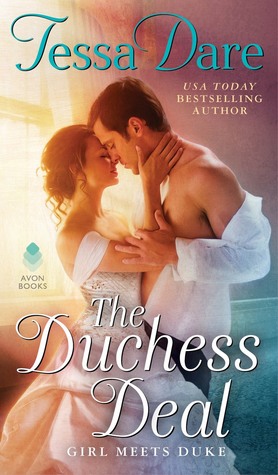 I met loads of great book boyfriends this month, but I'm going for those that were the most memorable for me. Ash from The Duchess Deal had me melting. He's rough around the edges, and is sort of a grumpy bear, but you also want to wrap your arms around him and console him, because he's so precious. <3
I also had a huge crush on John from Trust. I so wasn't expecting to fall for the guy as much as I did. I was convinced he was going to be a typical bad boy, but not at all. He's a sweetheart, who is protective, respectful of his heroine. Edie.
Most Exciting Books on Deck For Next Month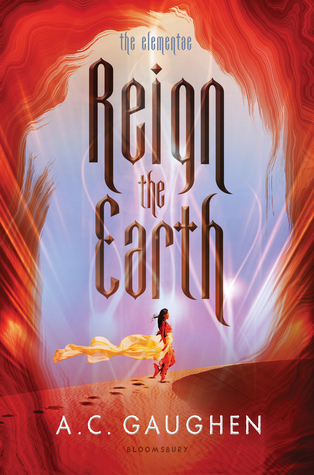 I'm all caught up on Brooklyn Nine-Nine. I love this show a ton, and I'm so upset that I have to wait until the fall for it to return.
I also decided to catch up on iZombie. I had watched the first season and really enjoyed it. Season 2 is going well so far, though I do wish they'd get rid of the Liv and Major romance. I just don't feel them as a couple.
I watched Wonder Woman opening weekend, and I loved the crap out of it. I was very hesitant going in because I haven't enjoyed the DCEU movies a lot, but wow! Wonder Woman completely blew me away. It's such an empowering movie, and it handles emotions very well.
I failed this month and did not keep a list of posts to share. 🙁
 Tell me all about your May in the comments below!
Follow Us:
Follow
Related Posts