Folks, I can't believe that we're already halfway through the year. Time needs to seriously slow the heck down, because too fast! I have had an amazing book year so far. I've read 145 books so far, and most of them have been pretty fantastic reads. But I'm here to share with you some of the more memorable ones that I think you need to add to your TBRs ASAP, if you haven't read them yet.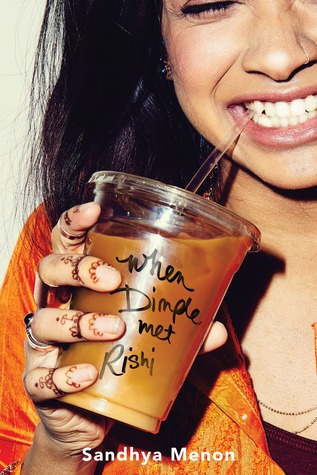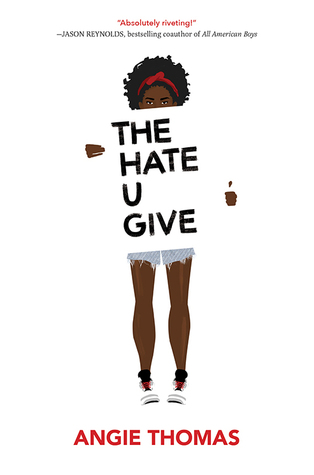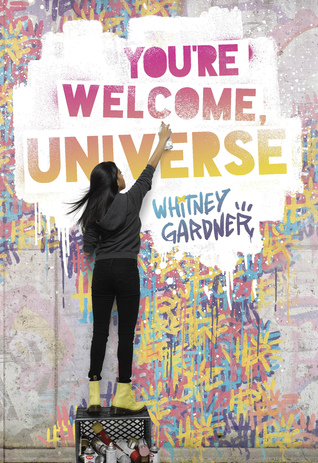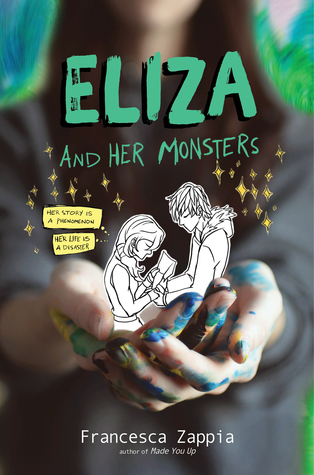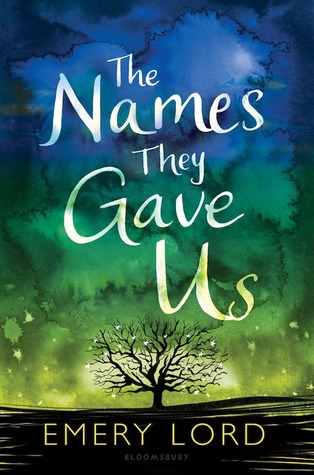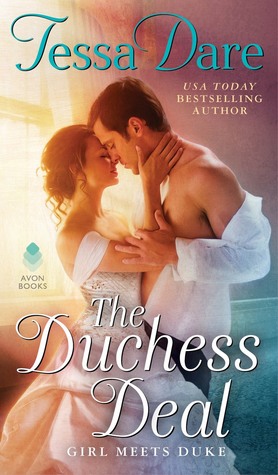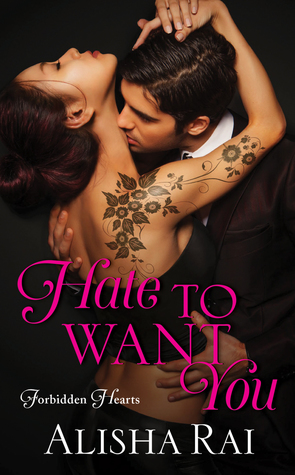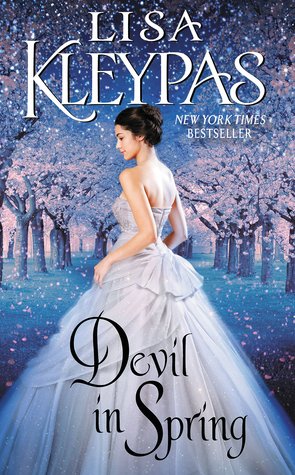 Phew! Quite the list!
Are any of these books in your favorites list? Tell me about your favorites in the comments below!
Follow Us:
Follow
Related Posts