Hey everyone!
So I'm a little late with this monthly recap, but I had a bunch of posts scheduled and got behind. My April wasn't very eventful, unfortunately, but it was a great reading month!
Here are my updates:
I started a new quarter at school. Classes are going okay this quarter, though I'm not a big fan of one of my classes. The professor is very smart, but his teaching skills are rough. I spend most of my time being distracted in that class because I have the hardest time listening to him. I started sitting in the back, and have been catching up on my sleep in the class. I'm usually very attentive in class, so I don't know what it is about this one. Thankfully, it's a coding class, so even if I don't follow in class, I'm able to find good notes online.
The rest of my classes are okay and I manage to stay wide awake. I do have a group project in one of my classes that's about 40% of my grade. So far, I'm not 100% loving my group. I wind up doing most of the work and it's a little frustrating.
I also work more hours now, which means I'm super exhausted all the time. I reserve most of my weekends for naps and catching up on homework.
I did meet Katie again last month, which was a highlight! We went to eat rolled-ice-cream. It was yummy, but there was too much ice-cream!
One of my roommates and I have also been bonding this past month. We've gotten quite close, and hang out a lot. We went on a shopping spree at King of Prussia and we made a stop at Barnes & Noble, of course. She's a reader too, and she reads a lot of YA and romance, so I've been having fun recommending books to her and seeing her enjoy them is even better!
I haven't really tried any recipes this month. I've actually been eating out way more than I would like, but how do I resist Grub Hub coupons??
I read 23 books this month! This is the most I've read in a month this whole year, so that was exciting. And a lot of the books I read were great too. Here's a full list of books I read this month.
Highest Rating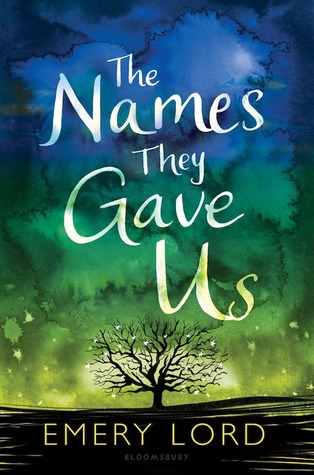 4.5-5 stars
The Names They Gave Us was easily a 5 stars read for me! I adored every word of this story, and it made me so emotional. I think one of the main reasons I loved it so much was because of how much I related to Lucy and her relationship with faith. I also loved Seeker! Veronica Rossi is a favorite author, but she still managed to impress me with this sequel.
Lowest Rating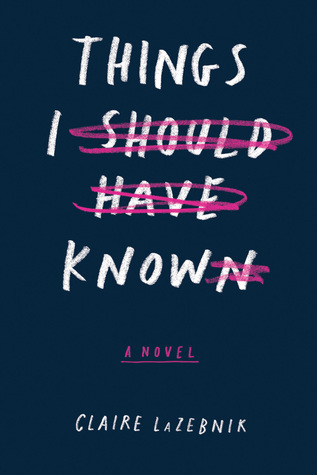 3 stars
I feel terrible for even including this here, but this wasn't a bad book. It just was my least favorite book of the month, relatively speaking. I found myself being more invested in the secondary characters than the main cast, but it was a decent look at autism.
Book Which Surprised Me The Most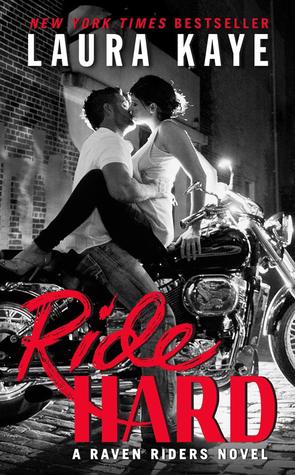 I'm not a fan of books with motorcycle clubs, but I decided to give Ride Hard a try, and it was really good. I especially enjoyed the romance and the hero!
Book Boyfriends of the Month
I adored Gideon from Seeker! The boy is a total charmer, and has some seriously swoony lines in Seeker. Also, I'm OBSESSED with Dominique from The Chocolate Touch. I mean he's a grumpy, broody, guy who makes chocolate for a living. What's not to love??
Most Exciting Books on Deck For Next Month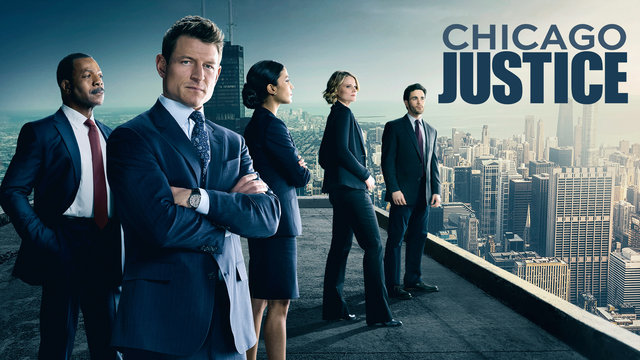 I've been watching Chicago Justice this past month. It's a law-procedural, and I know those tend to be cliched, but I've been enjoying this one so far. They have some really interesting topics and cases that they explore – some of them quite shocking!
I've also been watching Trial & Error, which was a riot! It was funny, and engaging, and super quirky. If you like Parks & Rec, I highly recommend it! I'm really hoping NBC will renew this one for next year too.
Becky @ A Fool's Ingenuity asks how you feature books you've already reviewed.
Danya @ Fine Print talks about book recommendations gone wrong!
Renee @ Addicted to Romance has a list of summer books to forward to.
Lauren @ Bookmark Lit has a fun post about books that made her hungry.
What was your April like? What was your favorite book of the month? What are some movies you watched?
Let me know in the comments below!
Follow Us:
Follow
Related Posts