Nereyda's Recap:
Hello strangers! I guess I'm the stranger now since I'm the one that's been gone.  Life has just been busy for me lately which is weird since when I look back on the last 3 or 4 weeks since I've been gone…nothing much has happened. I booked my trip to Cancun which I am super excited about, I started walking around the lake again in the mornings and taking a few gym classes in addition to my workouts (gotta get ready for the beach!) and I've just been spending a lot of time with my family and I've been sleeping a lot which is so nice. I've always neglected sleep and I think it's come back to bite me in the ass cause I'm so tired by like 11pm (I used to stay up until 1-2am) and I've been going to sleep earlier. I'm sad to say that I haven't read at all since the last time  blogged… I did read Walk of Shame by Lauren Layne before my blog break but haven't read or heard anything else since then.  I've also been bullet journaling still and hanging out with my neighbor. After all that, reading sadly gets lost in the shuffle. I've accepted the fact that I probably won't be the fast reader I used to be a few years ago, but I still hope to read, even if it's only 2 or 3 books a month.
I'll be back to blogging this week since I did miss it, although the break was nice, but I probably won't have that many book reviews coming up. Not to worry because Nick reads more than enough for the both of us!  I've missed reading your comments and checking out your blogs and thanks to those of you who were asking about me.  I'm currently spending my weekend camping so I hope I can some reading done while I'm away, but if not then I'll settle for a nice tan. Hope everyone has had a great month!
Nick's Weekly Recap:
Hi everyone!
It's been another uneventful, but really busy week for me. Honestly, I'm exhausted all the time and barely have time to do anything not related to school or work. Not going to lie, this increase in my working hours has been a lot more difficult than I thought it would be. But at least, I'm going to get paid a little extra, enough to be able to afford some treats for myself and pay my bills. Graduation is close by for second year masters students in my program, and there's a buzz of excitement as they interview for jobs and accept offers. Though I'm happy for them, I go into a panic mode every time I think about how in mere 12 months, that will be me. If you can't already tell, I'm very attached to school, and just the thought of stepping into the work field sends me into a spiral. I'm nervous that I won't find a job or that no one would want to hire me. I still have time, but I'm such a worrier …
Speaking of being a worrier  … My landlord sent us an email a few weeks ago saying that if we did not want to continue our lease, we should email him, otherwise it would auto renew. My roommates and I intend to live here for the next year, so none of us responded to his email. On Thursday evening, he sends us an email telling us he's showing up on Friday to take pictures for re-rental purposes and we were all quite alarmed. My roommate then checked online, and he had put up our apartment for rent at a higher price. We called him and emailed him, but he wouldn't respond. That sent me into another spiral of worry. I already had so much on my plate last week, I didn't want to be thinking about potentially not having a place to live again. Anyways, he didn't show up on Saturday, so I'm assuming he made a mistake, but I wish he would respond to our emails. It will ease my mind.
It's not all doom and gloom though. As I'm writing this, I'm actually on my way to meet my friend, Katie, for some rolled ice cream. We haven't met since the first time we met in December, so I'm looking forward to taking a break from school work, and chilling about books while eating ice cream.
ICYMI: April the giraffe FINALLY gave birth this morning after being in labor since February to a lanky and awkward boy giraffe! ALSO. NEREYDA IS BACK.
Here are my reading updates:
What I Read: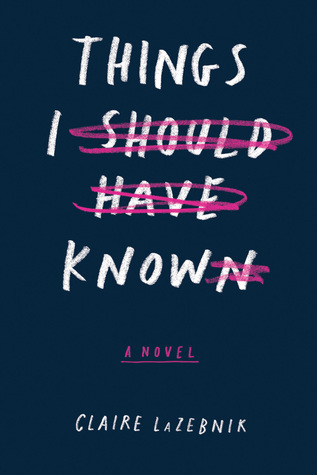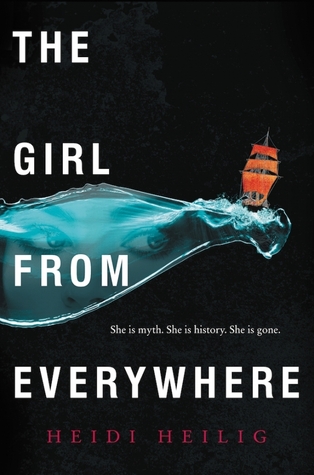 It wasn't a great reading week for me, to be honest. It wasn't horrible, but most of these were 3 stars reads only. I did really love The Day of the Duchess, however. I honestly think it's Sarah MacLean's best book yet. It's a super angsty second chance historical romance, and I was all for it. I was liking Close Enough to Touch quite a bit, until the end and the epilogue. It just felt very out of place and led to my not enjoying the book overall. The Girl From Everywhere had a cool premise, but I didn't love the characters nor did I love the romance. I think they were quite weak to be honest. I'll still read the sequel, in the hopes that it's better. I read Sex in the Sticks for the smut, and that's exactly what I got out of it. The romance wasn't all that great, but it was a quick and fun read.
What I'm Currently Reading: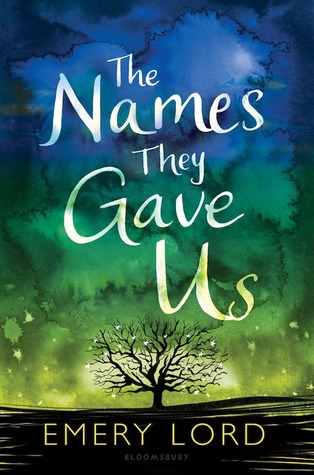 After the mediocre reading week, I needed to pick up a book that I knew would be good and you can never go wrong with an Emery Lord book. I'm about 42% into the book, and really enjoying it. The Chocolate Thief is a book that has come highly recommended from friends, so I'm excited to read it.
Review Copies Haul: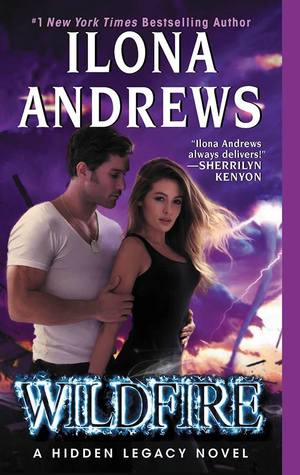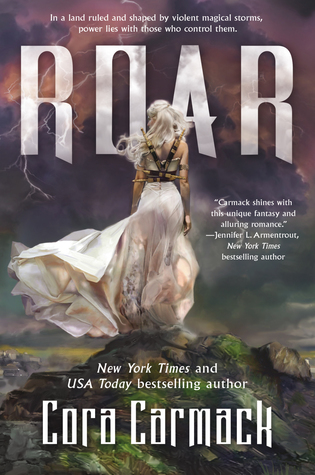 Thanks to the kind publishers for the review copies, especially for Roar. It was such a lovely surprise to find after this hellish week.
Purchases/Library Haul: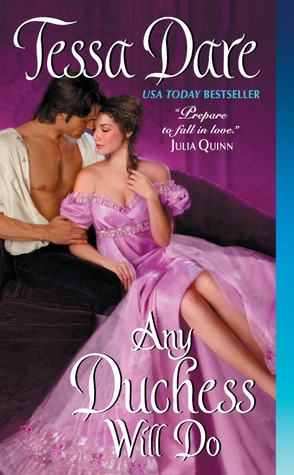 Our Weekly Recap:
Fun Search Terms:
letters to the lost brigid kemmerer
bullet journaling for readers
books like the hating game
lisa kleypas devil
bullet journal gym
I hope you all had a wonderful week as well! Tell us what you've been up to in the comments below!
Follow Us:
Follow
Nick & Nereyda are two book obsessed friends who bond over their love of Friends and pretty much everything else!
Latest posts by Nick & Nereyda (see all)
Related Posts