Nereyda's Recap:
I don't know what it is, but I feel like as soon as I hit 30 last May my immune system just went to shit. I use dto be the type of person that never ever got sick with a cold, but since last summer and especially since December I swear I've had the cold at least once a month. I thought April would be the first month in 2017 that I would make it cold-free but nope. My throat started hurting Saturday morning and at first I thought it was because I did a little bit too much singing the night before (on weekends my boyfriend and I like to drink at home and sing on our mics, fun times) but I still felt it on Sunday and on Monday I definitely had the damn cold. I was supposed to start a new workout challenge on Monday so I was particularly annoyed because this always seems to happen to my friend and I when we want to start new challenges (she ended up getting a fever last week too). I was determined to go through with the challenge though, fuck the cold!  I was good and I worked out every day, ate really good, drank at least 2L of water every day, took my medicine and vitamins and got 7ish hours of sleep each night and I kicked that cold's ass! A cold usually lasts me 3 weeks so I'm glad to be done with it.
I also got a new car this past week! I was supposed to just go look at a car and I ended up driving a new one home that same night. I walked in the dealership and told my boyfriend and the salesman that I didn't care what kind of car it was as long as it wasn't a van and nothing red. Well, I ended up driving off with a 2017 Nissan Rogue…in red! It's a really nice car though so I'll just choose to pretend that it's not red (I hate red). I read about half a book and heard two audiobooks so it was a pretty good week for me book-wise. Hope everyone had a great week!
What I Read:
What I'm Reading:
e-ARCs Received: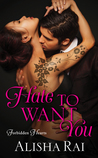 Audiobooks Received:
Nick's Weekly Recap:
Hi everyone!
It was kind of an uneventful week for me, to be honest. I went to school, went to work and did homework, then slept. Exciting stuff, LOL! We're heading towards week 5, which means mid-terms, projects and assignments will start to pile up. I'm trying to get an early start with most, but I've been procrastinating watching videos of baby animals online. One of classes is pure torture. It's not a particularly hard class, but the professor, while very smart, doesn't really know how to teach. So, I've been dozing off in his class, which isn't something that I normally do. No matter how hard I try though, I can't seem to focus. It's making me unhappy, so I'm looking forward to not having to deal with this class in about 6 weeks.
My sleep schedule is also off. I'm not sleeping very well at night,and can only seem to get uninterrupted sleep if I nap, which I can't because I'm at school/work from 8 am to 5 pm most days. So, I come back home exhausted, and with zero energy to do anything more. At least the weather has been kinda nice these past few days though. We've had lots of sunshine here in Philly, and no rain!
Anyways, enough of me whining! Here are my book updates:
What I Read: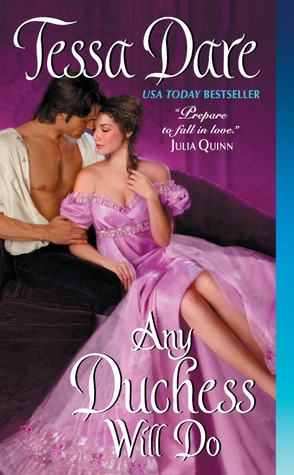 I had another good reading week. In A Perfect World was a great story. I'm always wary of books that have American characters traveling to foreign countries, but it was done very well here. The focus was definitely on the Egyptian culture, the family life and the romance, which were all pretty well done. After reading my first Laura Florand book, I was eager to pick up another book by her, and oh gosh, I think I loved The Chocolate Touch more than I enjoyed The Chocolate Thief. Dominique. <3 *swoons* I also decided to re-read a Tessa Dare book that I bought a couple of weeks ago. I love Tessa Dare and she can do no wrong in my book. I keep waiting for Edelweiss to upload her upcoming August release, but still nothing. I also liked Worthy quite a bit. I hadn't seen anything about it in the blogosphere, but it piqued my interest. It was a short book and I was able to read it quickly. I finished off my week with Pipe Dreams, which I very much enjoyed. Bowen writes good romances.
What I'm Currently Reading: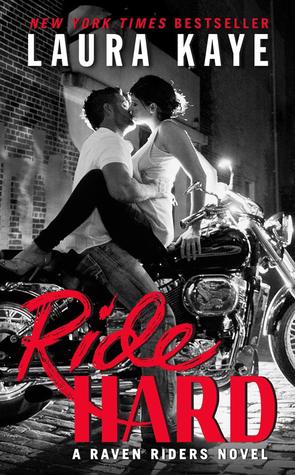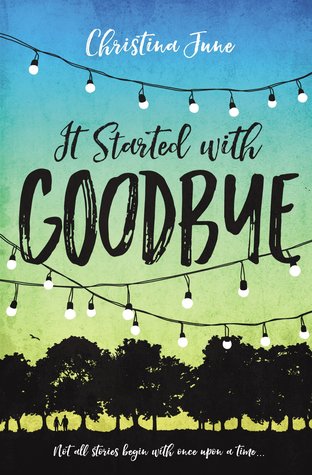 I'm about 40% into Ride Hard, and very much enjoying it. It's surprising because I don't really like MC romances, but I'm a little bit in love with the hero here. I'm also hoping to start It Started with Goodbye soon. It looks like a great YA book about family!
Review Copies Haul:
Thank you to Harper Teen for the review copies!
Library/Purchased Haul: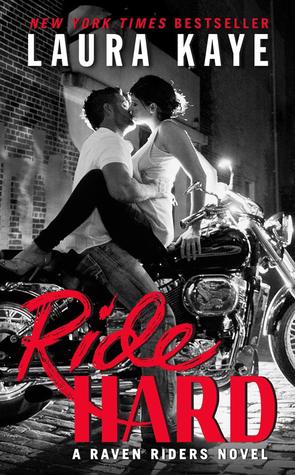 Our Weekly Recap:
Fun Search Terms:
bullet journal book tracker
sex in book
bullet journal reading tracker
how old is lisa maxwell
what order should i read the program series
I hope you all had a wonderful week as well! Tell us what you've been up to in the comments below!
Follow Us:
Follow
Nick & Nereyda are two book obsessed friends who bond over their love of Friends and pretty much everything else!
Latest posts by Nick & Nereyda (see all)
Related Posts