Nick's Weekly Recap:
Hi everyone!
Long time no see! It's starting to get a little bit lonely on here without Nereyda, but don't worry, she's doing fine. She just needs a tiny break from blogging and reading. She'll be doing a post with me on Monday, but she hopes to be back the following week. Hopefully, you guys aren't tired of just seeing my face around here haha.
On a blog note …
We hit 5000 followers on Bloglovin!
Thanks so much for following us and reading our posts and basically just being all around awesome followers! Nereyda & I are pumped! <3
Spring break was so uneventful for me, and it went by too fast. I worked a couple of extra days, but the rest of the time I mostly napped and did some chores around my apartment. I started classes again on Monday, and gosh, I'm already exhausted. I have the same amount of courses as last quarter, but the work load is probably 10 times more. I'm not sure if I'm going to last. I'm especially not looking forward to a group project for one of my classes, which consists of 40% of my grade. I've never had any good experience with group projects, but fingers crossed that because this is grad school, people are more serious. It's a pretty hefty project and I don't want to wind up having to do most of the work. I also will be working more this quarter compared to last quarter. I'm not sure if this is the best idea, but when my boss offered I said yes. I'm going to see how I handle the work load for a couple of weeks, and if it interferes with my school work, I will go back to working my normal, more manageable hours.
My mind has also been heavy with the news more than usual this week. There have been so many acts of unnecessary violence around the world. I wish for a world where people were not dying because of war, but it only seems like things are going to get worse. I struggle with this desire to be aware of everything so I can be informed, and the other part of me just wants to live in my ignorant bubble. How do you all do handle it all? For now, I can only escape by reading.
Here are my reading updates:
What I Read: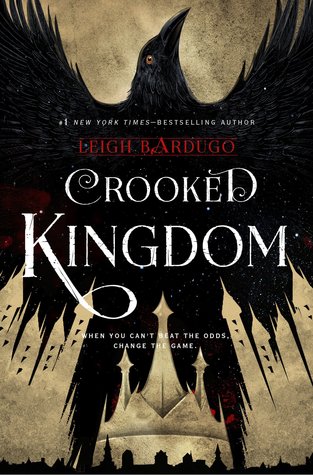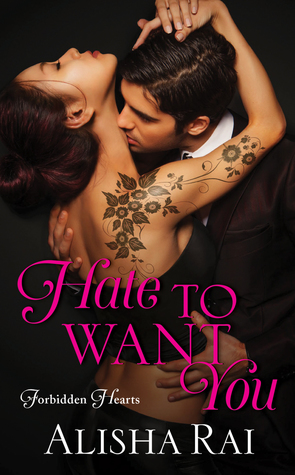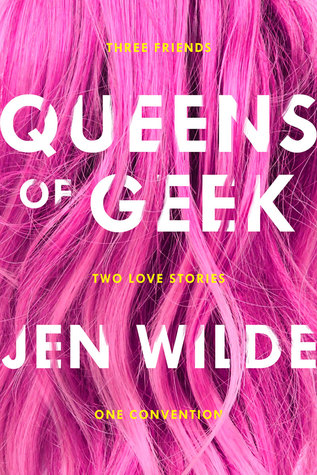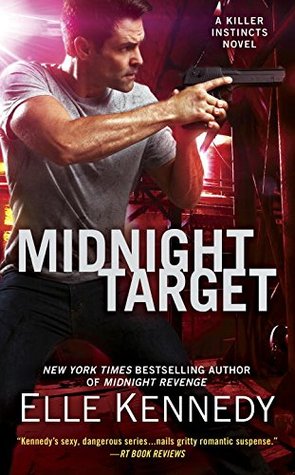 These are the books I read over the past two weeks. Most of them were hits which I'm happy about. I've already reviewed both Crooked Kingdom and Queens of Geek this past week, so if you're interested in my thoughts check those out. But briefly, I liked Crooked Kingdom a lot though there was one scene that took away from my enjoyment. Queens of Geek was a really cute book and I loved all the friendships. I also picked up Hate To Want You by Alisha Rai, which I'm a little bit obsessed with. It's forbidden-love + second chance romance and features a POC heroine, and there were some seriously steamy scenes in the book. I can't wait to read more from Alisha Rai. I also went on a mini Ruthie Knox binge. I love her writing so much and her romances, swoon! From this list, I loved About Last Night most because holy moly, the chemistry between Cath & Nev! The rest were 3.5-4 stars reads too, so they are all very good! I was a little disappointed with Midnight Target. I was really looking forward to it, but one of the main characters was so annoying. Missing was okay, though nothing spectacular, in my opinion. The Upside of Unrequited was a spontaneous read for me, and I loved every moment of it. I Dared The Duke was a decent read, though not very memorable.
What I'm Currently Reading: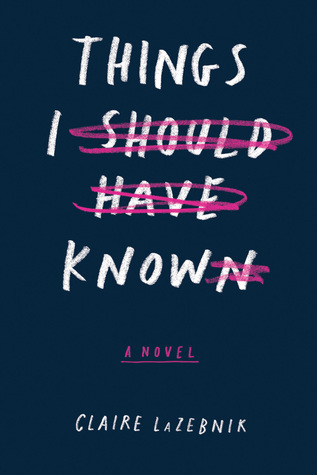 I'm 30% into Things I Should Have Known, and it's going very well. I'm invested in the story especially because of the friendship/romance budding between two autistic side characters. I found The Day of the Duchess on EW and could not resist starting it. This is one of my most anticipated reads of the year. I'm 40% in and it's so good!
Review Copies Haul: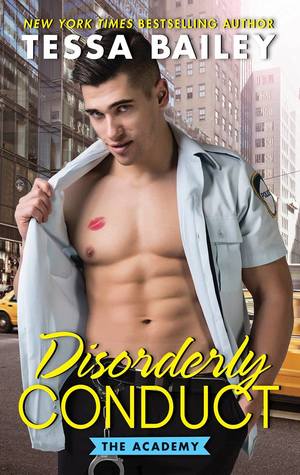 A very romance-driven haul this week for me! Thanks to publishers for the review copies!
Our Weekly Recap:
Fun Search Terms:
the ravenels #3
morgan every thing audio
anne bishop lake silence
the midnight star ending
beauty from pain summary
tracking books journal
lauren layne book list
what does happily ever sfter mean
why some didn't felt emotional while reading?
I hope you all had a wonderful week as well! Tell us what you've been up to in the comments below!
Follow Us:
Follow
Related Posts