Nick's Weekly Recap:
Hi everyone!
How are you all doing? I had my final exams this week and they went fairly well. I'm glad to be done with this quarter though because I won't really miss any of these classes. I celebrated the start of spring break by going to see Beauty & The Beast by myself on Thursday. I absolutely loved the movie and I thought they did a great job overall. I was very impressed. I did have to pee in the middle of the movie though and because I didn't want to miss any moment of the movie, I decided it was a bright idea to stay the whole time. I was so uncomfortable though omg, so now I feel like I want to watch the movie again. I just might this coming week.
I also went to get my hair done because I was in desperate need of some pampering and a hair cut. I was nervous about getting it done at the Jean Madeline near my place, but the girl did a great job with my hair though she was a little slow. For those of you who don't know, Jean Madeline Aveda Institute is a beauty school, so the people doing your hair are students, but they have a supervisor walking around to make sure nothing goes wrong. I thought my stylist did a good job for what I wanted and it cost me like $15 only to get my hair washed, cut and styled.
P.S Nereyda is taking a break from blogging, so you won't be seeing much of her around for a few weeks.
Here are my reading updates:
What I Read: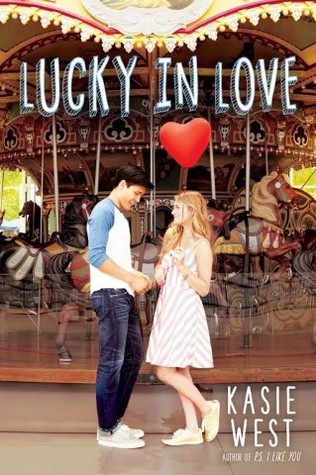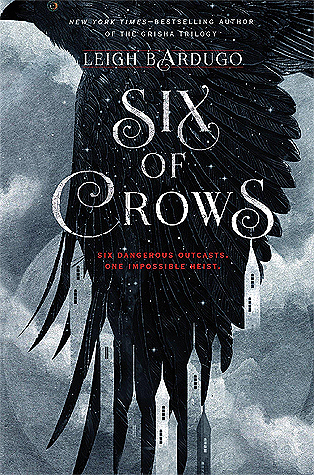 Well, that was a sad reading week for me in terms of the number of books I read. I was in a weird mood and only wanted to spend my time watching TV, so that's exactly what I did. The books I did read were great though, so there's that. I was nervous I wouldn't like Lucky In Love after not loving Kasie West's previous books, but I wound up enjoying it overall, especially the boy. I also picked up Six of Crows again so I could re-read Crooked Kingdom. And I absolutely loved it as much as I did the first time around. The Girl With the Make Believe Husband was sooo good. It was swoony and romantic and oh gosh, I loved every moment of this book. I think it may be my favorite book by Julia Quinn!
What I'm Currently Reading: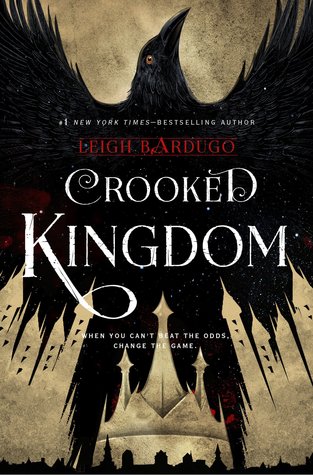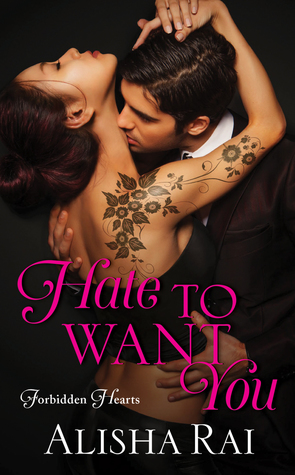 I'm about half-way through both Crooked Kingdom and Hate To Want You and I'm loving them both!
Review Copies Haul: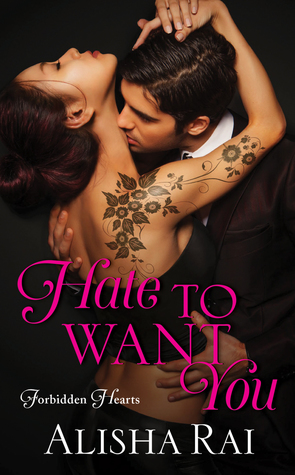 Thanks to publishers for the review copies and finished copy!
Purchases/Library Haul:
This sounds SO good! I can't wait to pick it up.
Our Weekly Recap:
Fun Search Terms:
my favorite part about everything everything by b nicola yoon
ugly love bed scenes
supernatural love triangle of two women and one man
love mood start photo
kasie west books list
end of nov 9 colleen hoover
notes about p.s. i like you book
plot or summary of true confessions of rachel gibson
I hope you all had a wonderful week as well! Tell us what you've been up to in the comments below!
Follow Us:
Follow
Related Posts