Nick's Weekly Recap:
Hi everyone!
Did you all get hit by the East Coast blizzard? I did and boy was it cold. Thankfully, we got a snow day that day, though for some weird reason our school decided to wait until midnight to tell us that we wouldn't have any classes. Regardless, I was glad for the impromptu break. I spent most of it under my warm covers watching The Great British Bake Off and reading.  A+ plan really!
Walking to work the next day was not at all fun though. I slipped and fell TWICE at the SAME spot. I was so embarrassed because they were both at busy times. I basically just picked myself up and ran away, pretending like nothing happened. It snowed again on Wednesday, though not as much as the previous day. All of that snow still has melted though. I really hope that this is the last snowfall we'll experience until winter returns later this year.
Other than that, I've been studying mostly because finals are looming. Next week, my spring break will officially begin. Lucky for me, I only have exams until Tuesday, so my spring break will be more than a week. I had plans to fly to Denver to see my friends, but unfortunately, flight tickets on a decent airline are not particularly affordable for me right now, so I've decided against it. I'll probably spend most it exploring more of Philly and reading.
Here are my reading updates:
What I Read: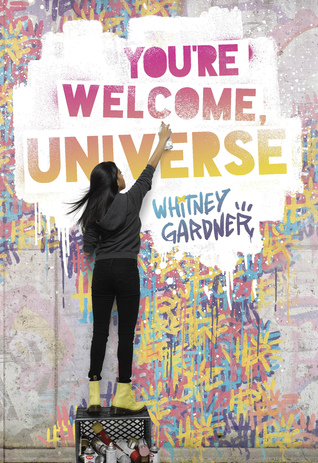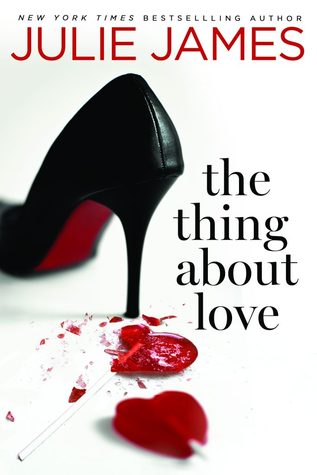 Woah! This may be the most number of YA books I've read in a week in a very long time. Suprisingly, they were all good too. Blood Rose Rebellion started off very strongly for me, but I had some pacing issues. I still liked it enough though. I adored You're Welcome Universe, which features a Deaf, Indian character with lesbian moms! I was excited to read The Thing About Love as I'm a big fan of Julie James, but I wasn't impressed by the book. I honestly thought the couple was just a bit boring and forgettable. I have a Twitter group chat with two girls where we talk about Lisa Kleypas. We were talking about how lovely the romance in Love in the Afternoon was and how we've pretty much memorized every single scene in the book. That got me wanting to re-read Love in the Afternoon so I did. I think this is like the 500th time I've read this book. No regrets! I also read Geekerella, which has been getting lots of praise from friends, and I'm so happy because I loved it so much. I'm usually not one for celebrity romances or Cinderella retellings, but here, the tropes were written so well. Can you believe that it wasn't cheesy at all? Add this one to your TBR, friends! It's shippy, geeky and just a feel-good sort of book.
What I'm Currently Reading: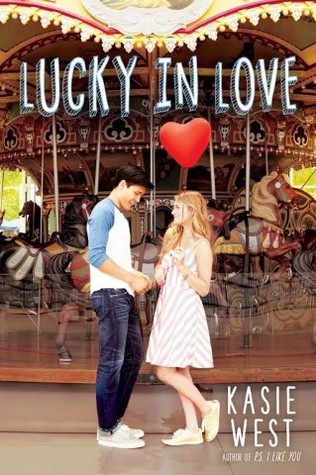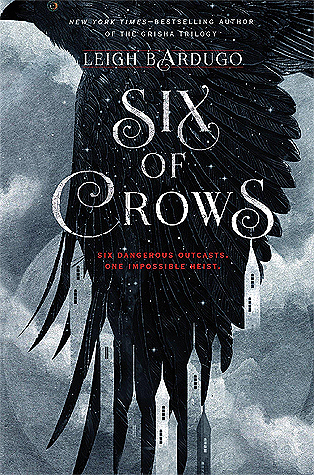 About 80% into Lucky In Love. I like it way better than the last two books by Kasie West. I really love Seth, especially, but Maddie is a little frustrating. I've also decided to finish the Six of Crows duology, so I'm re-reading Six of Crows too.
Review Copies Haul:
Thanks to publishers for the review copies!
Purchases/Library Haul: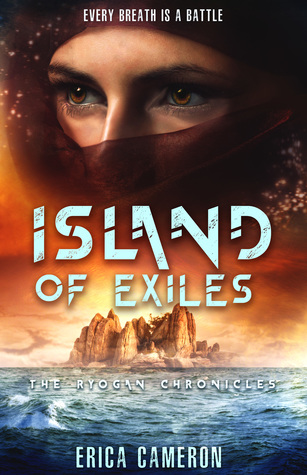 I've heard amazing things about both and they were purchases totally forced by blog friends, Danya and Ksenia!
Our Weekly Recap:
Fun Search Terms:
my favorite part about everything everything by b nicola yoon
ugly love bed scenes
supernatural love triangle of two women and one man
love mood start photo
kasie west books list
end of nov 9 colleen hoover
notes about p.s. i like you book
plot or summary of true confessions of rachel gibson
I hope you all had a wonderful week as well! Tell us what you've been up to in the comments below!
Follow Us:
Follow
Related Posts