Hey friends!
I used to love doing monthly recaps, but somewhere along the way, Nereyda and I just stopped doing them. I've been reading Lauren at Bookmark Lit's monthly recap posts, and I love how she does them, so I was inspired by her to incorporate something similar on our blog here too. I'll be predominantly talking about the books I read in the month, but I also want to share a little about my personal life, things I saw on the internet, just to give you more of a glimpse into my brain.
This month seriously just flew by. It irritates me how quickly time seems to be passing. I want to do so many things, but I just can't seem to find the time. It's been a decent month, overall for me.
School has been as usual keeping me busy. I had a couple of exams and projects due, so most of my February was spent on those. It's around this time that I start to tire and keep waiting for spring break to be here. I unfortunately have 3 more weeks until that can happen.
I registered for classes for my next term and it definitely seems like it's going to be a challenging one.
Work has been okay too. Very busy, but it's interesting and I like it.
I read/watch a lot of recipes/cooking videos, but I hardly ever try them. This month, I did attempt to make some fun stuff. I made a Greek one-pan chicken and veggie recipe that I really liked. I also made a ramen recipe I found online and yum! I'm never making ramen like the regular way after that.
We had a few weeks of really nice weather, but boy the freezing cold and the wind have been painful. I usually come  back home with no feelings on my face and my lips chapped. I'm reading for some warmer weather now!
I only managed to read 18 books in February, but they were some pretty great books. I have been moving further and further away from YA books and it makes me a bit sad, but I'm not connecting as strongly with YA as I used. I have read a few gems this year, but for the most part it's been a bit of a let-down. I'm loving all my romance reads however, and I can't really complain! 🙂 Here's a full list of books I read this month.
Highest Rating
4.5-5 stars
These books were all fantastic. I have been excited for Letters to the Lost for quite a while now, and I was so pleased to find myself loving every word of the book. It's a truly special YA, and I'm excited for everyone to read it. Devil in Spring was a book I was also dying for. I actually went to the bookstore the weekend before it was supposed to release to see if I could find it out early and I did. I devoured it in a day! LK can do no wrong. Act Like It was a re-read for me, and what an amazing romance. I love Lucy's writing, and she's up there in my list of favorite authors. I can't wait to read more from her.
Lowest Rating
2 stars
I usually enjoy Sophie Kinsella's books, but this one was not my cup of tea.
Book Which Surprised Me The Most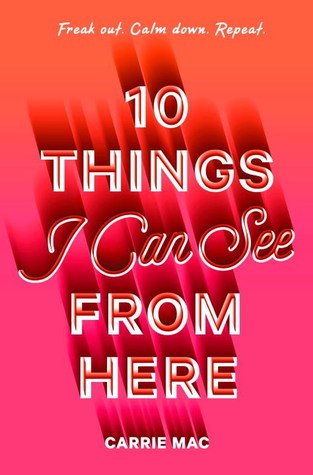 This one started out a bit rough for me, but it really grew on me. By the end, I was very impressed with the whole package.
Book Boyfriends of the Month
These two guys gave me all the fuzzy swoony feels!
Most Exciting Books on Deck For Next Month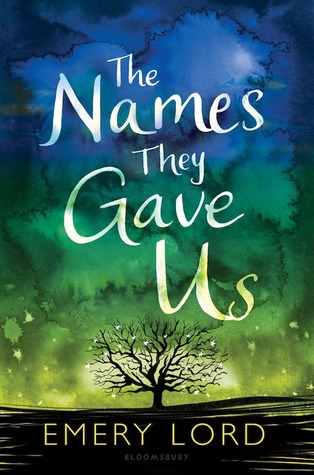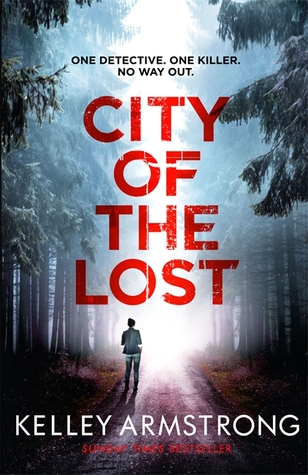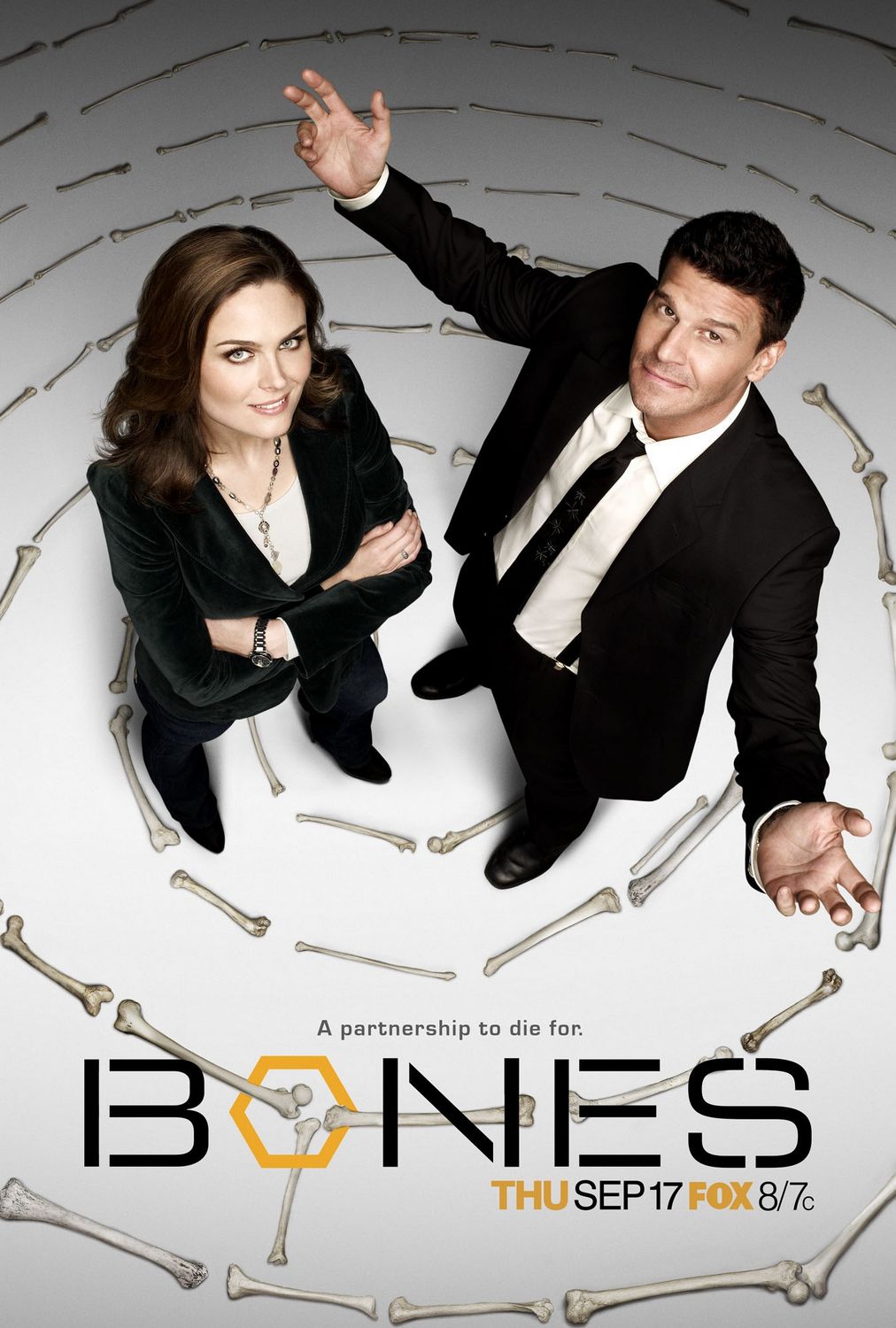 I found out that The Great British Bake Off was on Netflix, so I have been watching that this month. There's just something very comforting about this show. I adore how positive the relationships between the contestants are as opposed to American ones, where they all hate each other. The show does make me constantly hungry though …
I also found out that the current season of Bones airing will be the last. I'm bummed because I've loved watching the show. So I've been watching the previous season, and I'm close to the end of it. I'll be sad to see it wrap up, but it's been a great show for me.
Tracy @ Corner Folds wrote a funny post about how reading is basically like doing cardio. She makes some very strong arguments!
Eri & Lisa @ Scoundrels & Seduction wrote a post about their favorite HR couples.
Becky @ A Fool's Ingenuity talks about a worry that many book bloggers share: feeling like your reviews are repetitive.
There's a new blog on my radar and it's Morgan's The Bookish Beagle.
Grace @ Rebel Mommy Book Blog talks about why she hates starting new books.
What was your February like? What was your favorite book of the month?
Let me know in the comments below!
Follow Us:
Follow
Related Posts