Nereyda's Recap:
Sorry I left you guys hanging with my potty story last week! About 3 weeks ago, my new laptop gave out on me so I had to send it back for repairs. Meanwhile, I had to use my old computer which is soooo slow. When I got my new laptop (about two months ago) I put my old computer away since it didn't really work anymore and I gave my desk to my mom since I mostly use my laptop in bed. Since I had nowhere to blog, I had to put my old computer on my sofa upstairs and use a potty to sit on while I used it. The poor potty was so uncomfortable and I could only sit on it for so long before it started to hurt. I eventually ended up breaking it of how much I sat on it. But, I just got my laptop back last week so all is good again! Thanks to everyone who still stopped by to comment on my posts even when I didn't comment these last few weeks, my behind could only take so much potty time!
I got an ARC of a Lauren Layne book Nick and I have been waiting for and I started reading it about 8pm and finished about 2am. It's been so long since I was sucked in a book that bad that it made me want to stay up to read. The book was amazing, but now I have no more 2016 books I want to look forward to. Hope everyone had a great week!
What I Read:
Most of these were really good!
What I'm Reading/Listening:
I'm having a hard time getting into Nemesis, but it could be a book hangover side effect. 
e-ARC's Received for Review:
Gotta love those Harper uploads 🙂
Audiobooks Received for Review:


Sooooo freaking excited for both of these!!
Library Haul:
Been wanting to read these!
Book Haul:
Huge thanks to the publishers for these!
Nick's Weekly Recap:
Hello everyone!
How are you all doing? Splendid I hope! Thanks to everyone who asked how I was after the 5 shots of vaccination last week. I fell sick the next day, but all is good now. This week was a hectic week for me again, even more than usual because I had lots of stuff due for school. I'm not someone who get stressed easily, but this week was a little stressful for me. I had a really hard time sleeping too which didn't help. I was able to sleep in on Friday though and I decided to take a break from all things school.
Besides that, Nereyda and I were lucky enough to be able to read a book that we've been dying for since almost 2 years now. It was Lauren Layne's Someone Like You. We both immediately jumped into the book. She was able to stay up until 2 am to read it while I woke up at 3 am and read it. I haven't felt so so in love with a book in such a long time, so it was great. Though, I was exhausted during the day since I went from 8 am to 6 pm with only an hour break in between. Yikes! My eyeballs were about to fall off! It was worth it though! 🙂
Here's what else I read this week:
What I Read: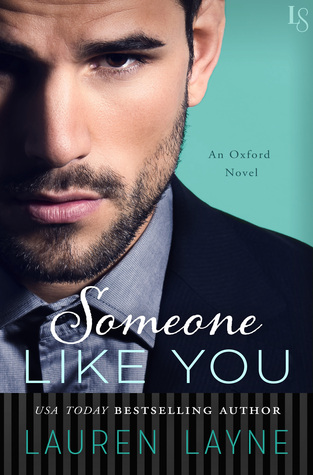 With the exception of While the Duke Was Sleeping, I really enjoyed these books. Rook was really good, especially and I thought How to Keep a Boy From Kissing You was so funny and shippy!
What I'm Currently Reading:
I'm enjoying The Untouchable Earl quite a bit. It's an interesting concept for a romance novel because the hero can't be touched without experiencing pain.
Froi of the Exiles is LONG, you guys. I don't know when I'll finish it. It's very enjoyable though.
 Book Haul: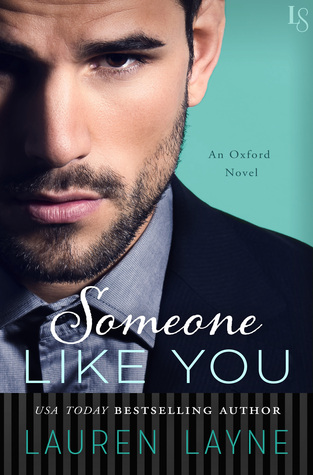 Thank you to Loveswept & Atria for the review copies!
Our Weekly Recap:
Fun Search Terms:
in the book the season of you and me by robin constantine what is cassidy s personality
does juliette choose adam or warner
pens&vagina having sex
novel kiss scene
first kiss excerpts from novels
uninvited book images
new pics of broken love
I hope you all had a wonderful week as well! Let us know in the comments!
Follow Us:
Follow
Nick & Nereyda are two book obsessed friends who bond over their love of Friends and pretty much everything else!
Latest posts by Nick & Nereyda (see all)
Related Posts